BBE LED Street Light Project in Saudi Arab
Saving consumption means saving money, and that is pretty inspiring at this recession period.
BBE LED, always take saving energy, save your money as our responsibility.
Before the end of 2008, December 20th, we unveiled another new LED Street Light project in Saudi Arab, cooperating with one of our partners who specialize in solar LED Street Lighting.
This pilot project is under testing, we wish more of BBE LED Street Lights will be installed at the coming new year of 2009. We must say, we are very proud of seeing our LED Street Light - LU2 lighting at night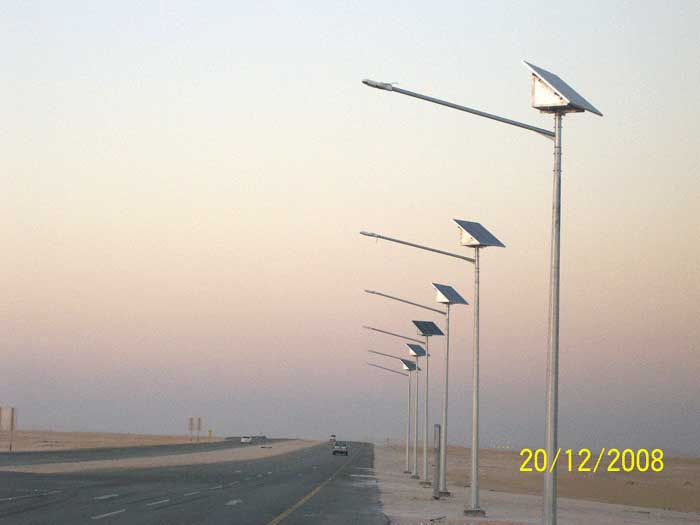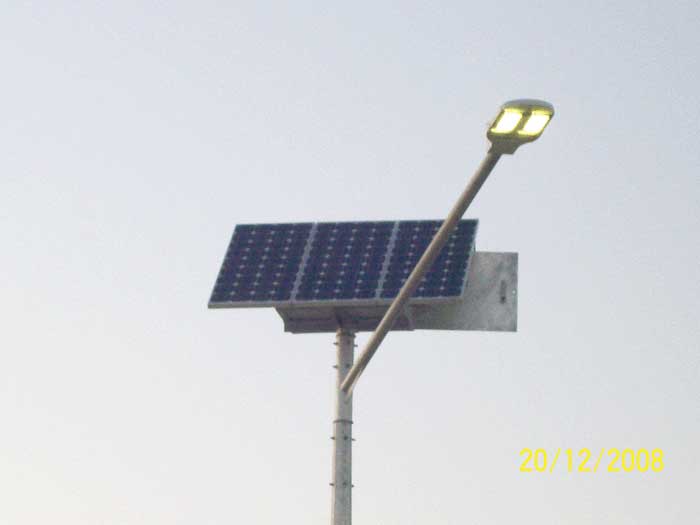 If you are interest in our products, you are welcome to
contact with us: