BBE Solar LED Street Lights in Qatar
We are very glad to declare that we finished one solar street light project in a farm land in Qatar with the support of our esteemed customers, which involves 85 sets of SS28 solar street light. Few project pictures showed below: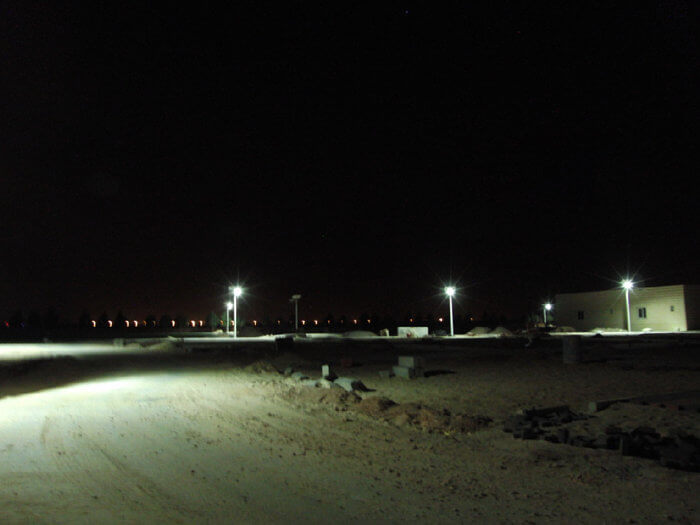 We provide total solar street light system, including LED street light, solar panel, battery, controller, solar panel bracket, screws, cables, street light pole and arms and foundation base/plate.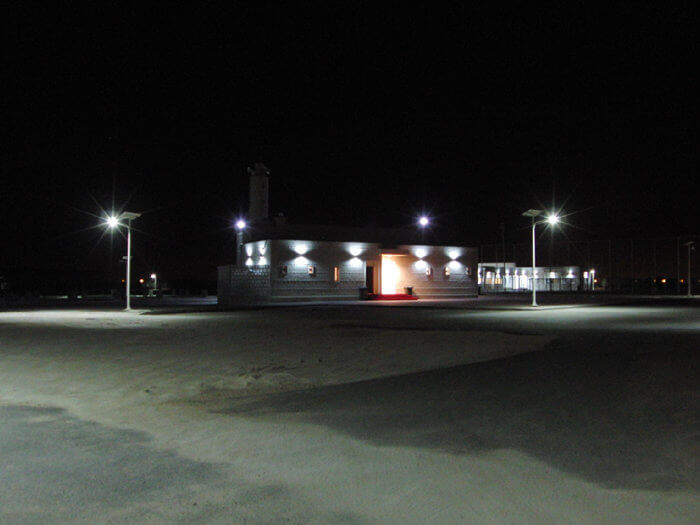 This system support working 12 hours per day and dimming function automatically to save more energy. Mostly solar street light is designed to light for more than just one night if sun in not available for a couple of days. Our system support 3 days backup.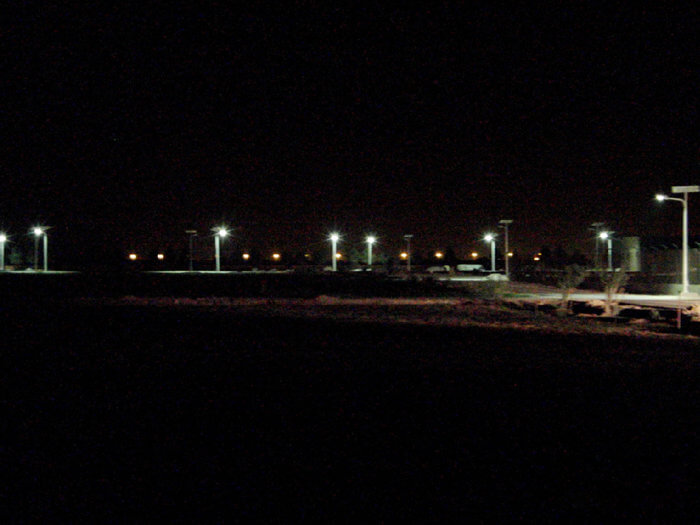 Mostly Solar street lights are generally classified into two types:
1. Standalone solar street lights;
2. Centrally operated solar street lights
3. This project is a good example of standalone solar street light. It is also available for BBE LED to provide centrally operated solar street lights.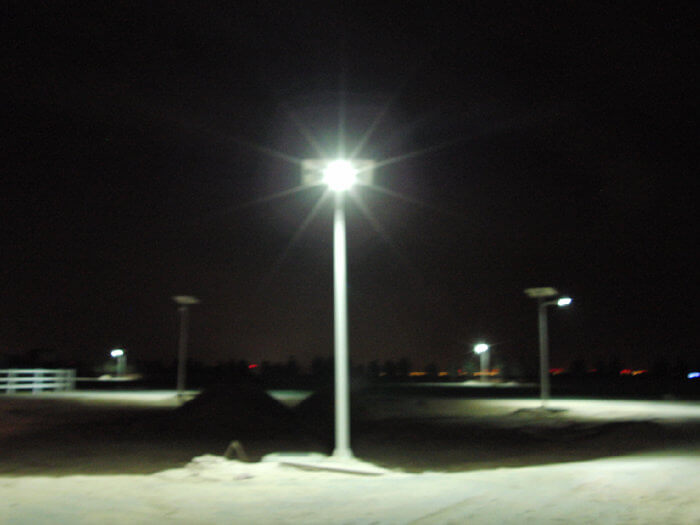 The result is not only improved visibility for road in the farm land area but also significant reduction in the maintenance needs and energy costs. It also creates a safer environment.
To know more about solar street light or inquiry of solar street light, please contact us.