BBE Solar LED Street Light LU2 in Mexico
Solar LED street light is getting more and more popular, that is also the trend because it is definitely a green and power-saving product. See, the sky is so blue! BBE can do that.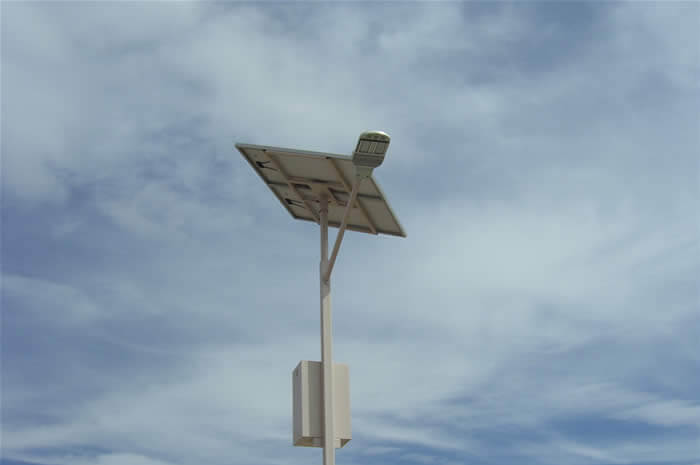 That is our solar led street light LU2, installed in Mexico. After we improved the led packaging, our led street light can be brighter than before, and with the development of our technology, we believe the brightness can be improved more soon, and so at the same level of the brightness, we can use less leds, then more power can be saved, that is so wonderful. A lighting innovation is on the way , in the coming years, people in the world will enjoy more and more blue skies and fresh air.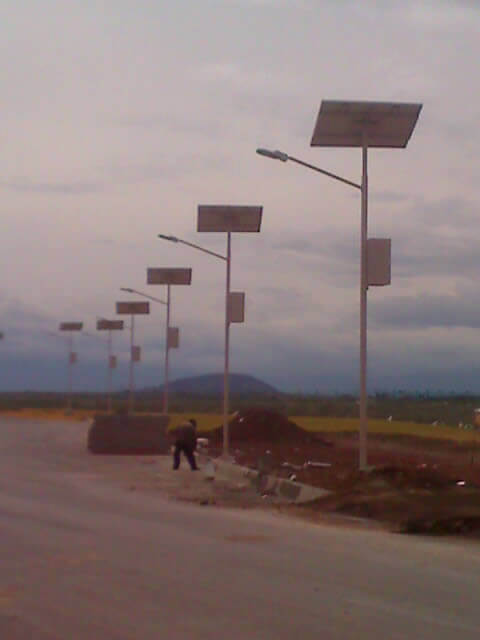 BBE is doing it to make a more green world , come and join us, we will make it more faster . Or contact us: