Solar LED Street Light, LU1 in Israel
Israel, one of well-known country in Middle East, has very good sunshine. Our customer uses this advantage, combine our 28W, LU1 with the solar energy.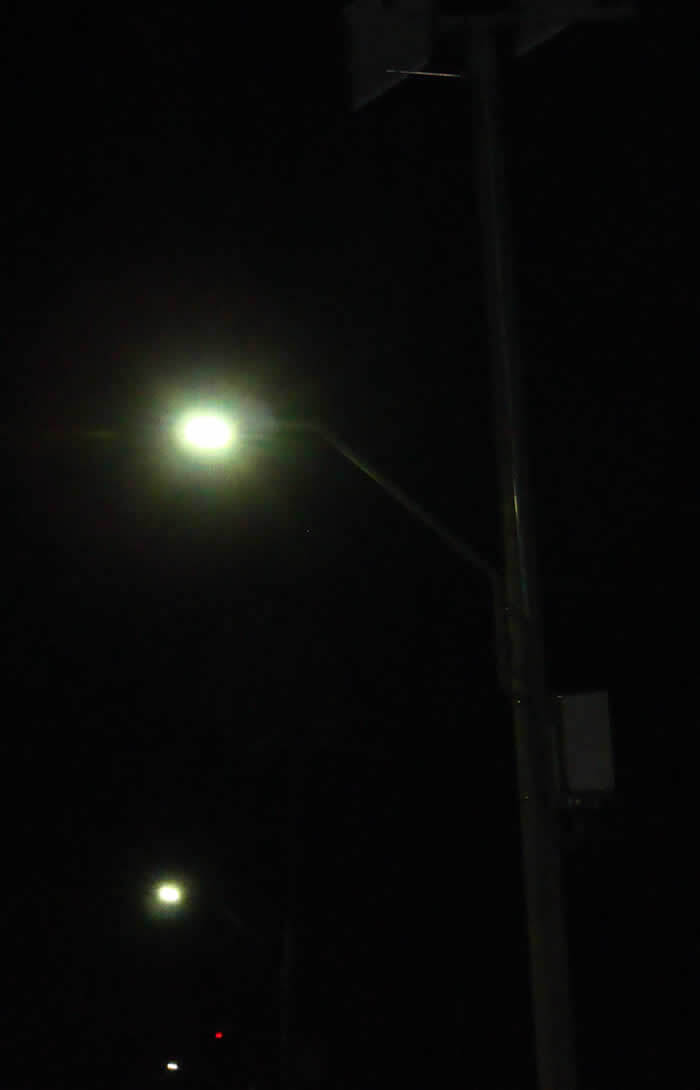 This pilot project is located in one secondary road, our lamps' prefect function already got very good feedback from our customer. After the testing, this solar LED Street light will be extended to many main roads.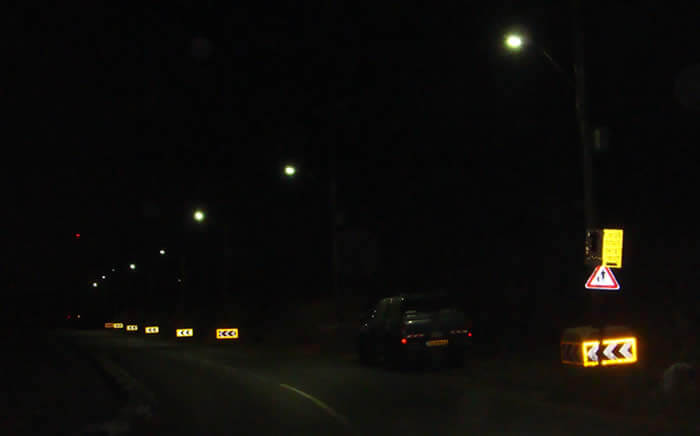 Later, we will show you many more solar LED Street light projects in Israel. If you want to know detailed information for this project, pls let us know.
If you want to know more about our products, feel free contact us now: