Solar LED Street Light, LU2 in Bangalore India
For India market, as everybody knows, they do not have enough energy, but they have enough sunshine, that's why BBE LED has installed lots of their Solar LED Street Light there.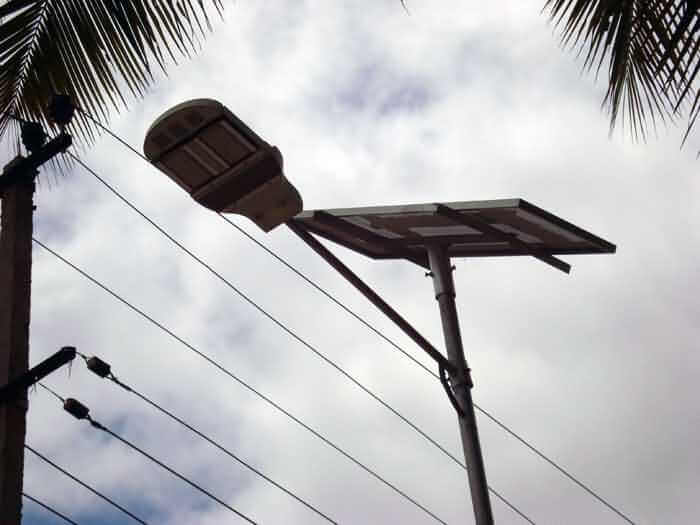 .
For this project, BBE LED used their 56W LED Street Light, LU2, and this is most of the clients using for their Solar LED Street Lighting.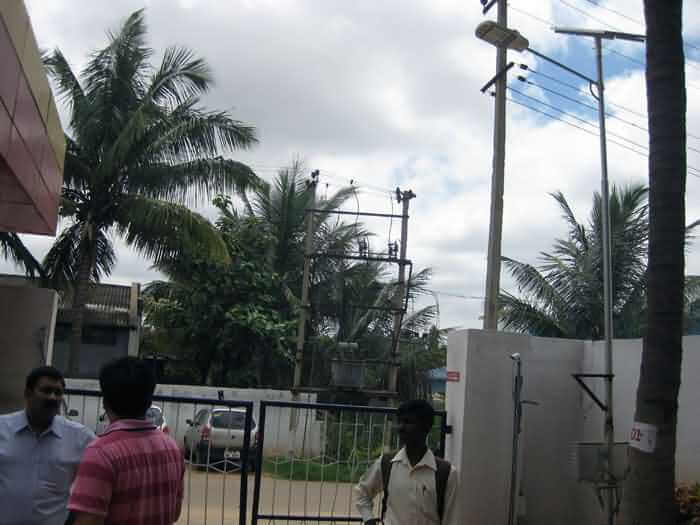 Normally, the clients like buy the DC LED Street Light from BBE LED, also ask BBE LED supply the Solar LED Street Light solution at the same time, then they can buy other parts such as Solar Panels, Rechargeable Batteries, and Controllers and installed locally.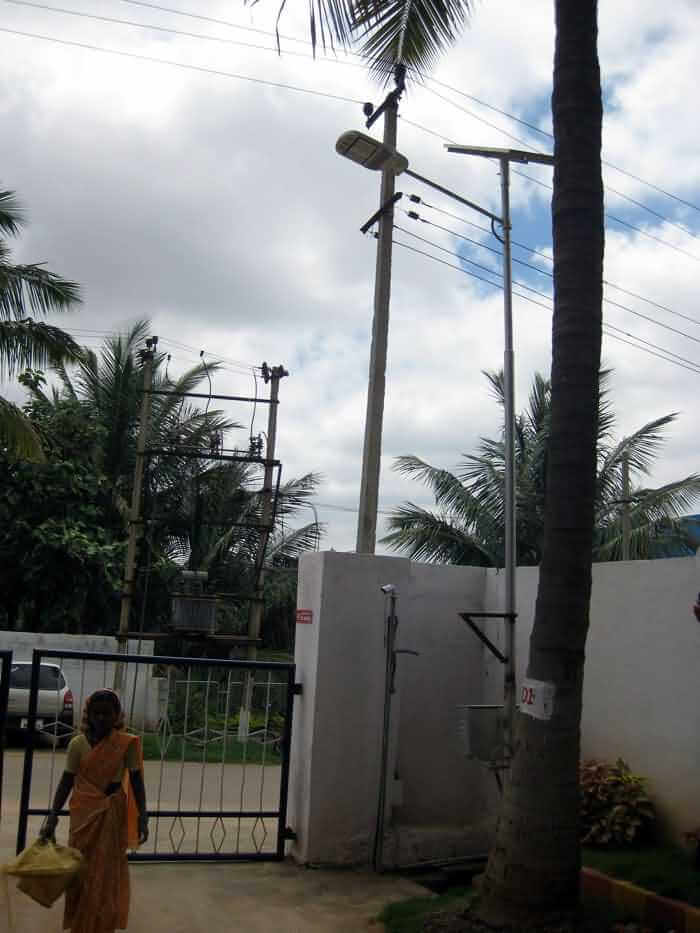 As a professional LED Street Light manufacturer and exporter, BBE LED has become one of biggest LED Street Light suppliers all over the world, if you want to know more about where their Solar LED Street Light installed, please click BBE Solar LED Street Light projects to know more information.
And if you want to contact with, please contact us: