Solar LED Street Light, LU2 in Gurgaon India
Gurgaon, a totally new city close to Delhi, the capital city of India, it is a very beautiful and modern city, here, BBE LED installed lots of their Solar LED Street Light, LU2 there.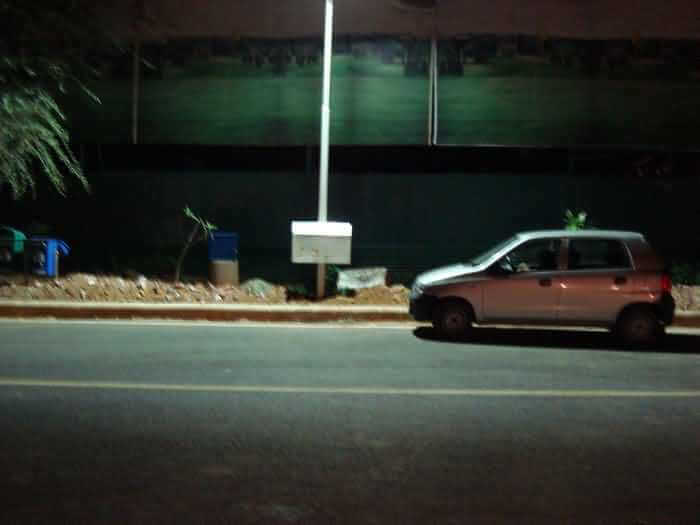 With 56W power consumption, BBE LU2 can generate 4,200lm Luminous Flux, which can replace the 250w High Pressure Sodium Street light directly.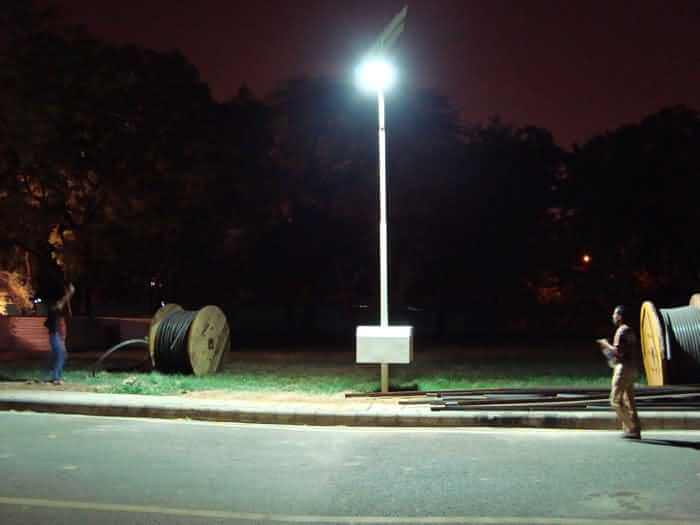 For this project, BBE LED also use their 24VDC LED Street Light, work with the local supplied Solar Panel and other accessories, it is a 100 Solar powered LED Street Light projects.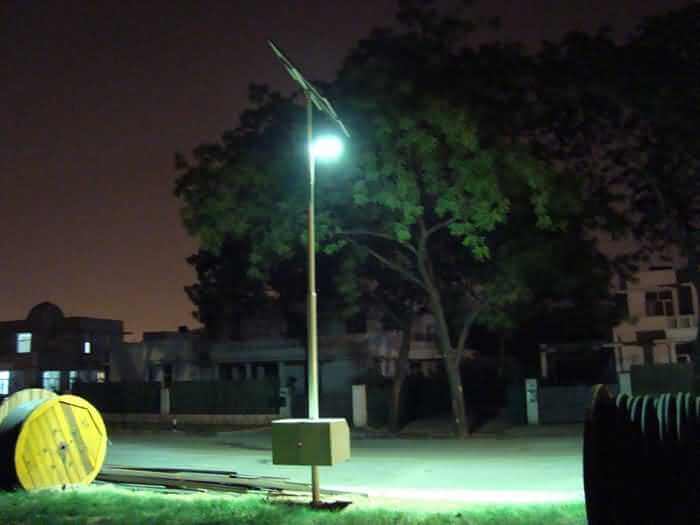 Since BBE LED's partners installed this Solar LED Street Light 3 months before, it is their first time to see how these LED Street Lights work there.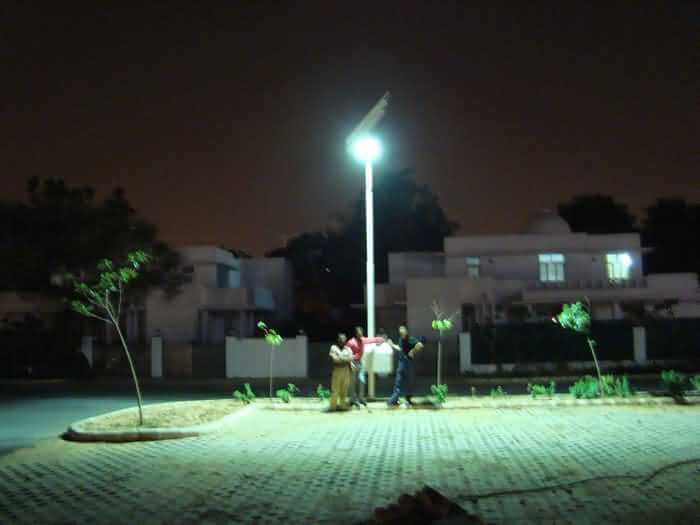 You can see what's the major difference of BBE LED Street Light, you can see the unique rectangular beam pattern, it is designed for the road lighting and it is the best solution in the world.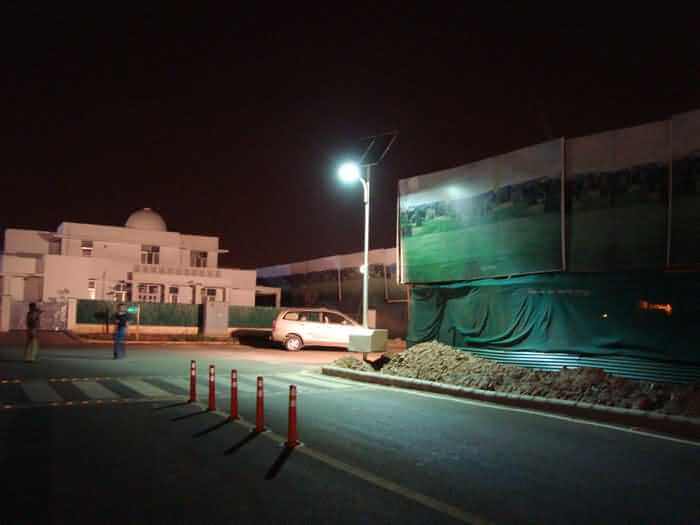 Also you can see the brightness uniformity on the ground, there is no any traditional street light can compare.
For more information, please kindly contact us: