Solar and Wind Turbine LED Street Light, LU2 in China
BBE LU2, 56W, as one of the most sold and installed model of BBE LED Street Lights, we have produced tens of thousands of this model already, both in electric power and solar energy, now there are more of our LU2 with both Solar and Wind Turbine energy.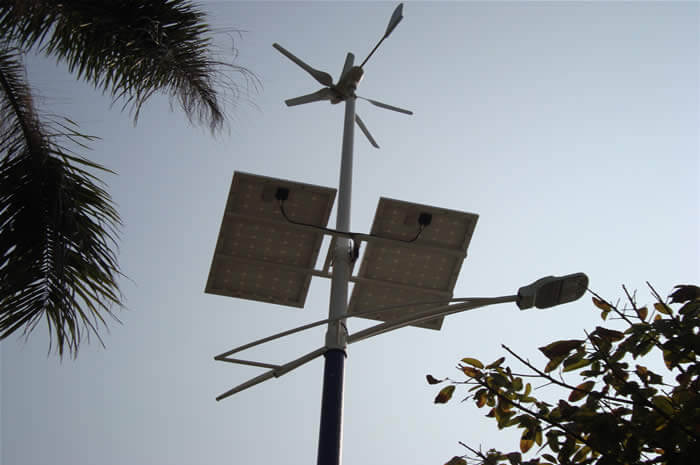 Above picture is one of our test project in China, these years, we have installed more than 20 projects of our LU2 in different cities of China, to replace the 150W or 250W traditional high pressure sodium street lamp.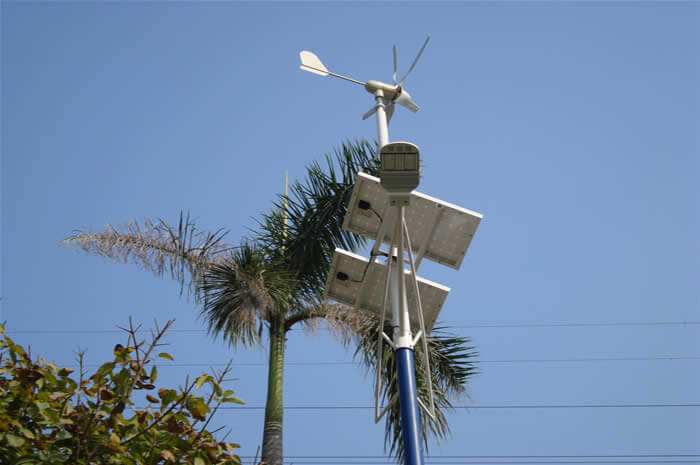 If you want to know more about our Solar and Wind Turbine LED Street Lights or others, please don't hesitate to contact us.
Jason Yang
Director,Marketing & Sales
Tel.: +86 755 2958 8988 Ext. 837 Fax: +86 755 2958 8616
Mobile Phone: +86 185 7520 6951
E-mail: bbe@bbeled.com