BBE LED Street Light Project in Hebei China
As you know, beside of saving power, LED Street Light is also the best Light Source which works with the Solar Panel together, because it has very low power consumption but can generate a very high brightness, below picture is our Solar LED Street Light which is used in one of our north province, Hebei. You are welcome to contact with us about the Solar LED Street Light project. Just tell us the Sunshine time in your area, how many hours need the LED Street Light works, and how many days for the continuous cloudy and raining days, then we will give you the detailed and complete configuration, and of course, the prices for it.
At the same time, if you are a professional Solar Panel or Rechargeable Battery supplier, you are welcome to contact us to talk about the Solar LED Street Light cooperation, or tell us what you need, we will customize your Solar LED Street Light configuration, you can buy the Solar Panel, Rechargeable Battery and Controller from other suppliers, just try our BBE LED Street Light.
Here we'd like to show you some picture of our BBE Solar LED Street Light in Baoding, Hebei, China: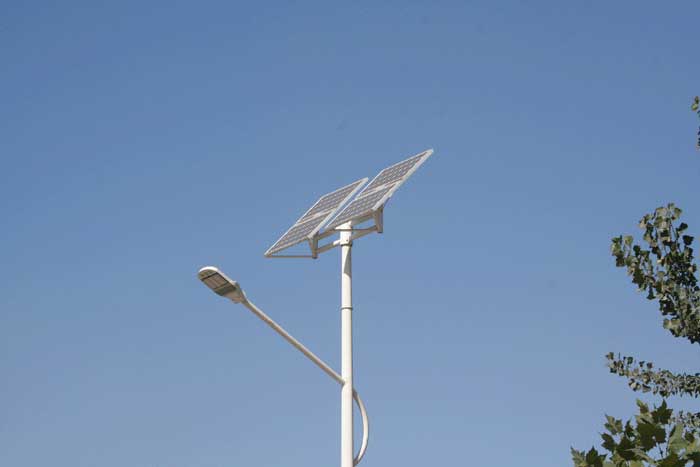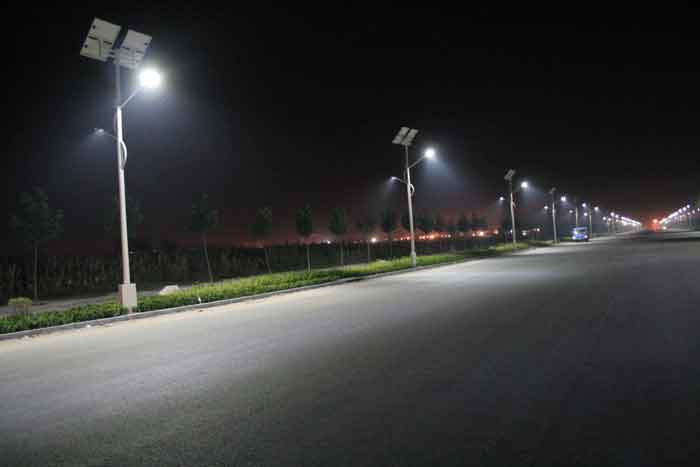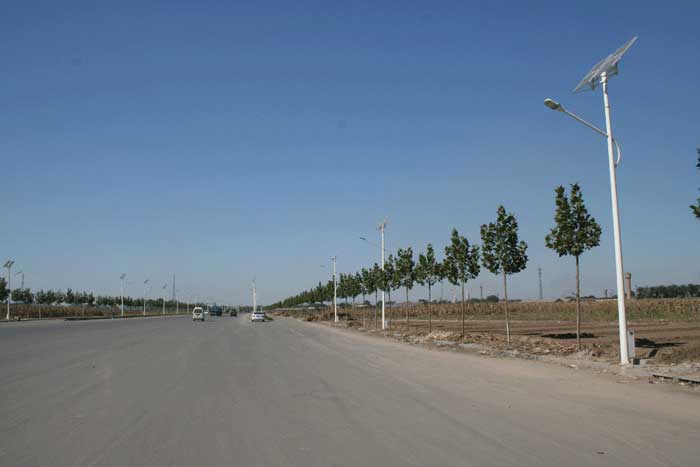 If you want more information about this LED Street Light project or our company, welcome to contact us now: