Solar LED Street Lighting, LU2 in Calama, Chile
In Chile, most of the customers learn BBE LED because of our LED Traffic Lights, actually, we also installed lots of our LED Street Lights there, which included the solar led street lights too, and here we'd like to show you one of our solar powered led street lights there.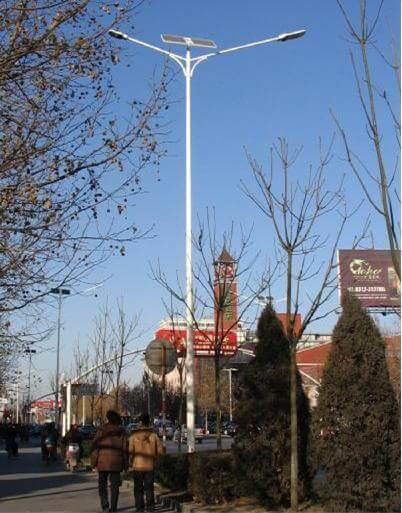 From above picture, you can see it is a little strange, why the solar panel can supply 2 led street lights? One is LU2, 56W, another is LU4, 112W? Actually, our partner designed this project with the city electric as an alternative power standby too.
If you want to know more about our Solar LED Street Lighting products and projects, please don't hesitate to contact us.