Solar LED Street Lighting, LU2 in Atacama Desert Chile
Chile, one of the most beautiful countries in the world, famous of its longest beach, at the same time, the desert in Chile is also very famous. And for LED Street Light, what can we image is: it should be installed in streets, in cities, but can you image if it be installed in the Desert? Yes, this time we'd like to show you our Solar LED Street Lighting, LU2 in Atacama Desert, Chile.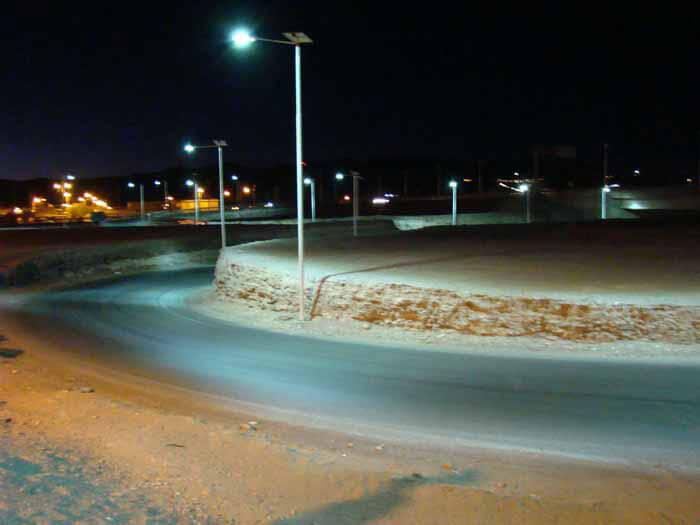 From the pictures, you can see our 56W LED Street Light was on already, we have installed more 200 pcs in Atacama Desert, Chile, for this project, as everybody knows, there are lots of sunshine in the desert area, and not easy to built the electric cable net, so Solar energy became the best energy for the road lighting.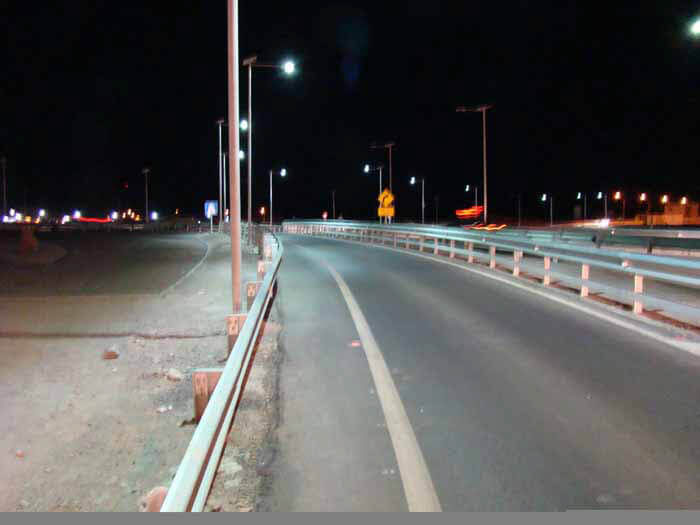 Our partner chose BBE LED Street Light and we won the project finally, later, we will install more and more BBE LED Street Lights in Chile, including the industry area, city roads, and copper mines, hope you can keep focus on our projects publishing. Any more information, please kindly contact us.