LED Tunnel Light, SD2 in Caracas Venezuela
After we posted our LED Tunnel Light in China, Australia, Mexico, Spain, Argentina, now, we have a new LED Tunnel Light project in Caracas, Venezuela show you.
LED Tunnel Light, is one kind of special energy saving products, except saving energy, you also need a very stable and long working life product, as it works in 7 x 24 x 365, BBE LED Tunnel Light, SD2, with a 4,200lm flux, 56W, but can replace the 250w High Pressure Sodium lamp directly, it can save energy more than 75%.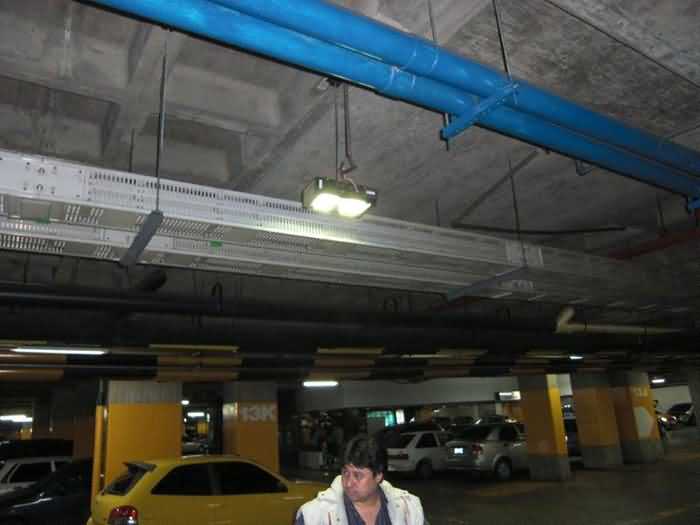 This project is a underground parking lot, for BBE LED Tunnel Light, except use for Tunnel Lighting, our LED Tunnel Light can also be used for Billboard Lighting, architecture Lighting and Parking Lot lighting.
If you are interest in our products or our company, please kindly contact us.