LED Tunnel Lighting in Valladolid, Spain
These years, our led street lamps and led tunnel lights are very popular in Spanish market, there are many projects adopted our led street lamps and led tunnel lamps. Here we'd like to show you the project of our SD2 in Valladolid.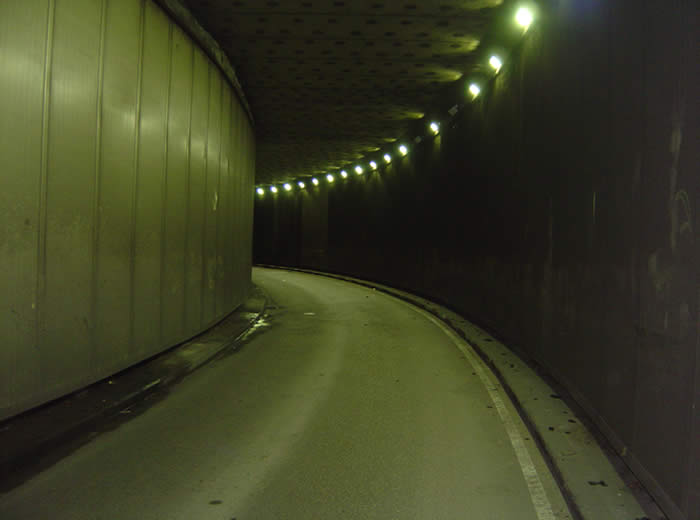 SD2 which is composed of two modules, 56W, has a very nice appearance and receive the many good comments from our customers. Our partner: Ariston Electrónica S.A (Tel: +34 934 775 051) said the local government and the local people are very satisfied by the illumination effect of our SD2.
So, if you are looking the tunnel lamps for the tunnel light projects, you can contact us or our partner in the first time. Thanks so much!