BBE LED Tunnel Light-SE48 in Longhua District, Shenzhen, China
As one of the most famous LED Road Lighting supplier, BBE also has a tremendous success in tunnel and underpass lighting. I would love to share you some project pictures we finished recently in Longhua District, Shenzhen, China here.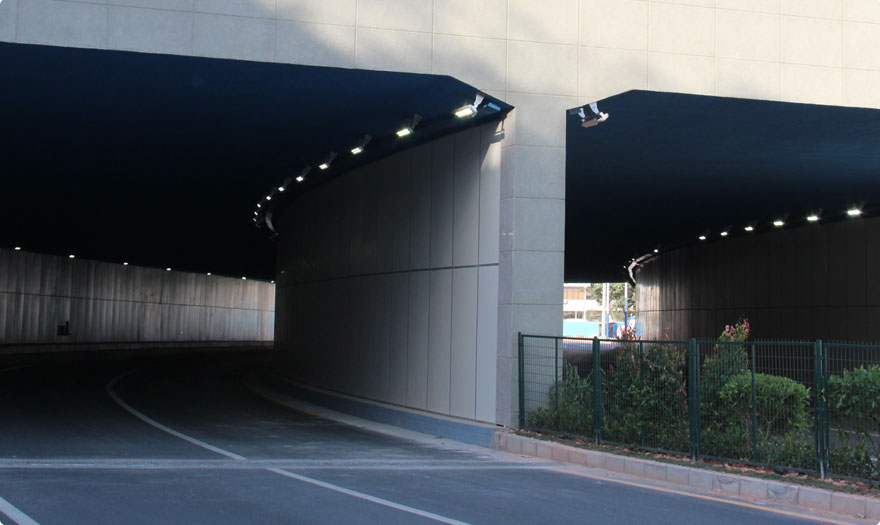 BBELED competed with several other strengthened suppliers and finally defeated others with superior performance and warranty up to 5 years. According to the feedback from terminal user, the electricity conserved reached over 60%.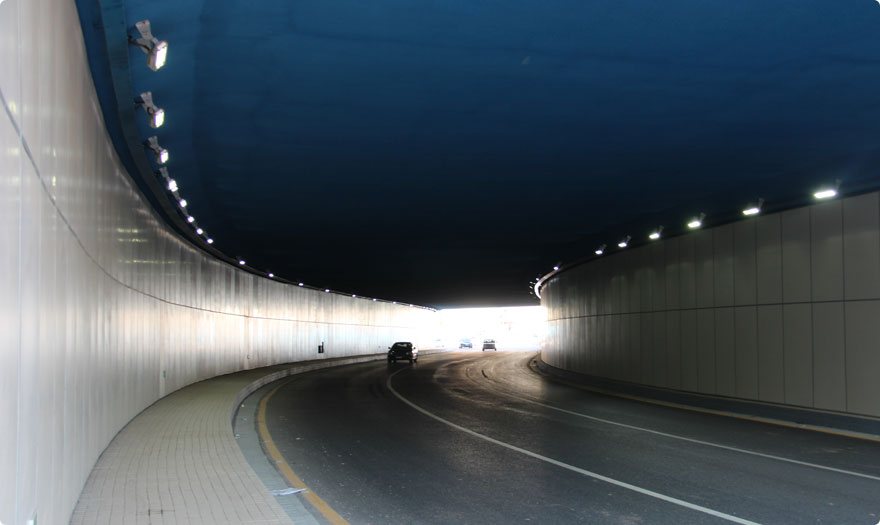 Due to the heavy traffic in these tunnels at night, it requires a high lighting efficiency with good evenness and stable performance, where SE presents a perfect working effect. Having got used to yellow light from traditional HPS or MH lights, drivers crossing the newly lightened tunnels with white and natural light from LED lights expressed their interest and pleased surprise with this different experience. Most of them found there's no glare from the lights, and objects could be seen much more clear ahead, which highly assures their driving safety.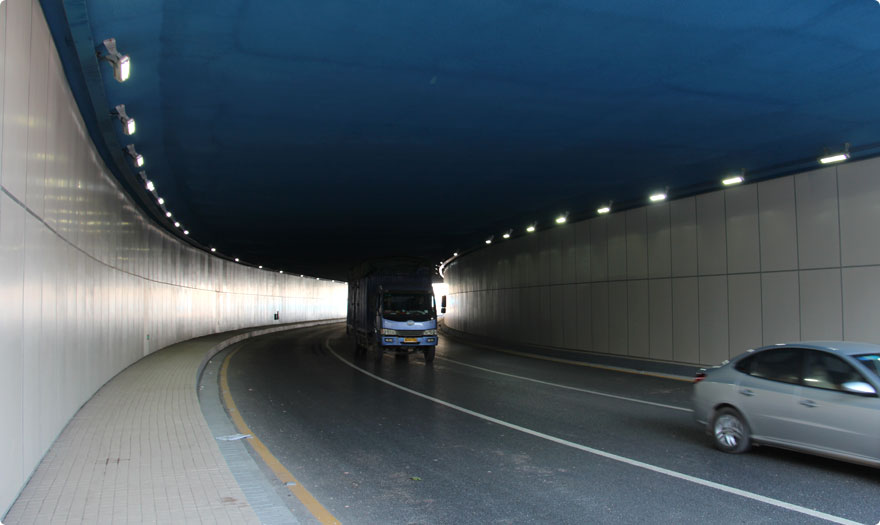 According to national tunnel lighting standard, tunnel requires different illumination for threshold section, transition section, interior section and exit section, After accurate calculation and strict spot-testing, we chose 2 rows, opposite mounted arrangement and installed several sets of SE48 (60W) LED tunnel light in this tunnel project. Drivers are very satisfied with the perfect lighting effect and feel comfortable in driving on the expressway.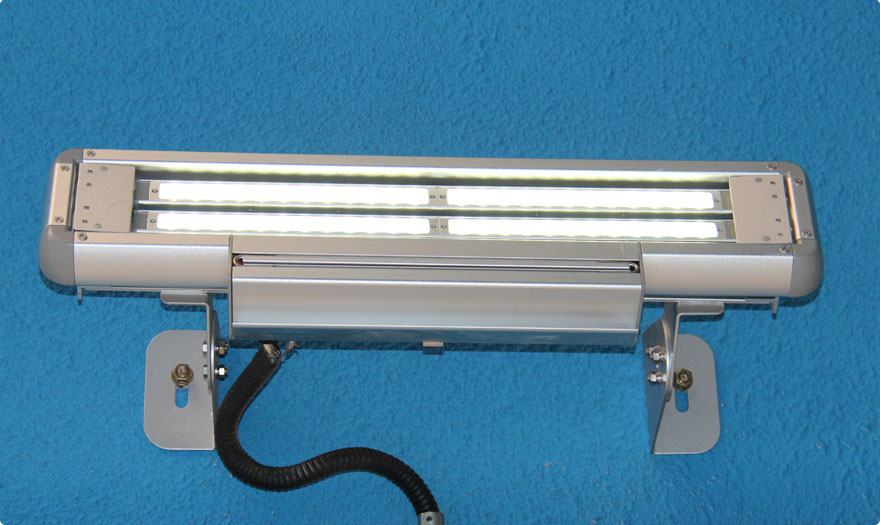 As a leading led road lighting supplier, in 2013, BBE, besides of keeping focus on overseas market, we will also concentrate domestic market at the same time, so if you have any demand for China domestic market, feel free to contact us.