BBE LED Tunnel Lighting at Chengdu Airport, China
As one of the most famous LED Road Lighting supplier, besides of street lighting, BBE also has a tremendous success at the "special" road lighting – tunnel and underpass lighting, here is one of our latest project at Chengdu airport, China.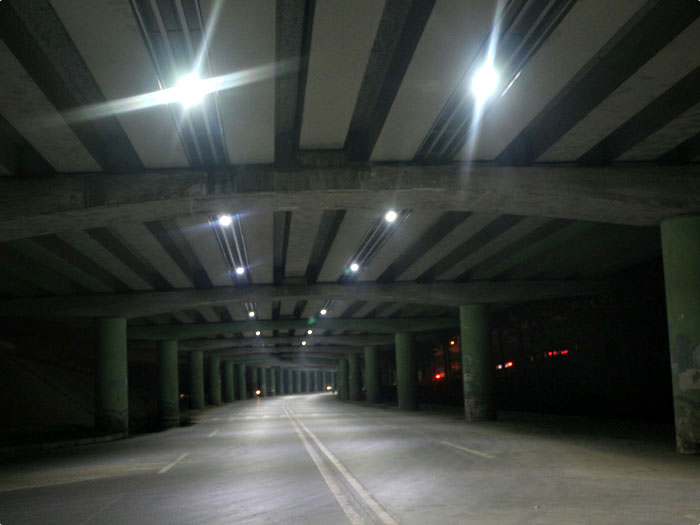 Chengdu, the capital city of Sichuan, one of the south-west provinces in China, is famous of its beautiful landscapes and leisure life style, in Chengdu, you can see the tea bars everywhere, people drinks tea, talks or plays majiang, burning their inexhaustible time there.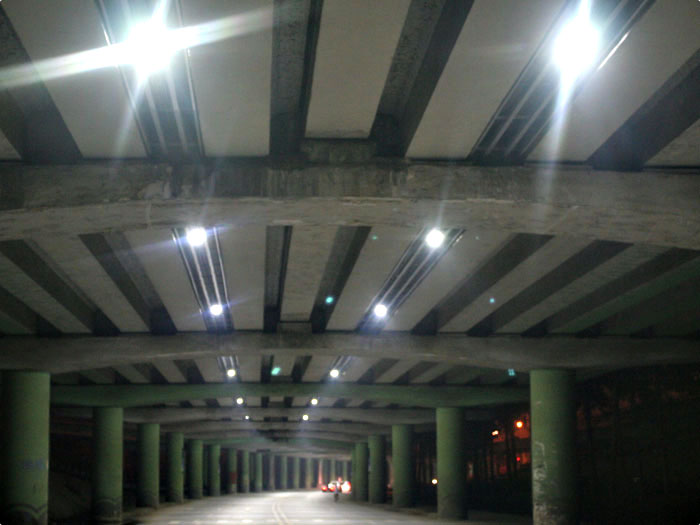 But on the another side, Chengdu is also one of the most busiest harbor in the south-west China, lots of countries set their consulate, lots of multi-national companies set their head office here, because here you can find the best talented person as easy as the coastal cities, such as Guangzhou, Shenzhen, etc.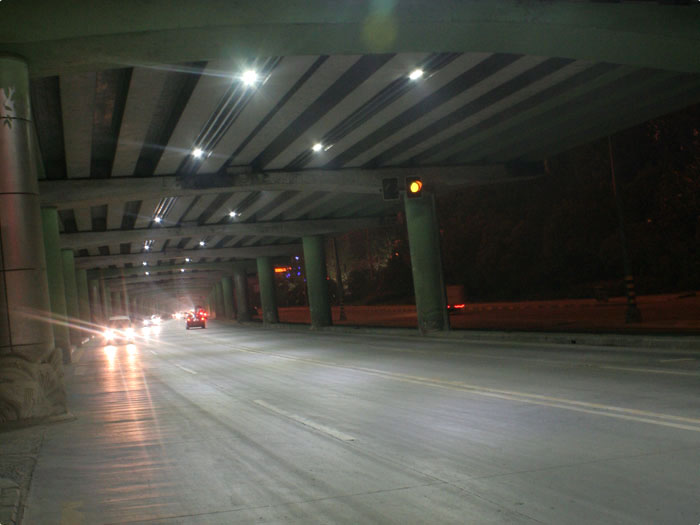 As a leading led road lighting supplier, in 2013, BBE, besides of keeping focus on overseas market, we will also concentrate domestic market at the same time, so if you have any demand for China domestic market, feel free to contact us.