BBE LED Tunnel Light Project in Hubei, China
After we installed our first intelligent LED Tunnel Light project in Hubei province, now we had more and more projects coming, here we'd like to show you one more led tunnel lights: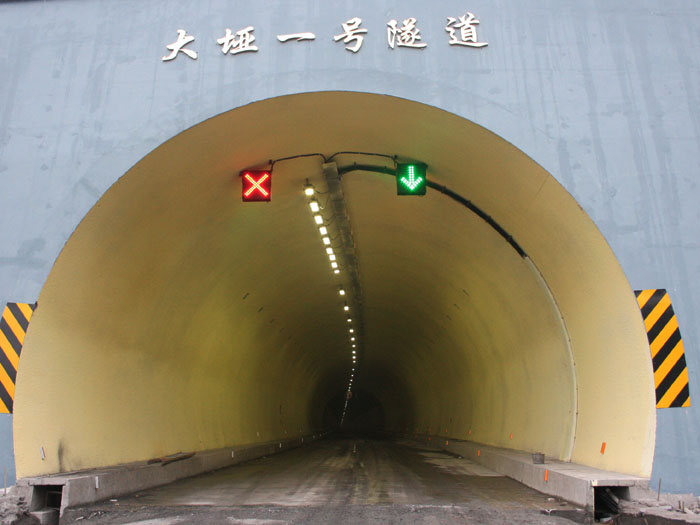 This tunnel called "The No.1 Daya Tunnel", longer than 5 km, our engineer designed this project and installed by ourselves. Here below you can see the lighting effects inside we taken after installation.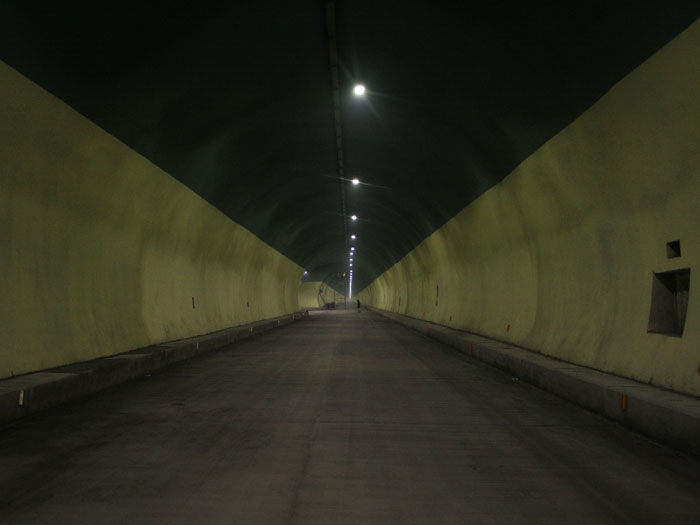 After the installation, the government staff inspected this project, all of us are very satisfied with this, and the local TV station interviewed our engineer there.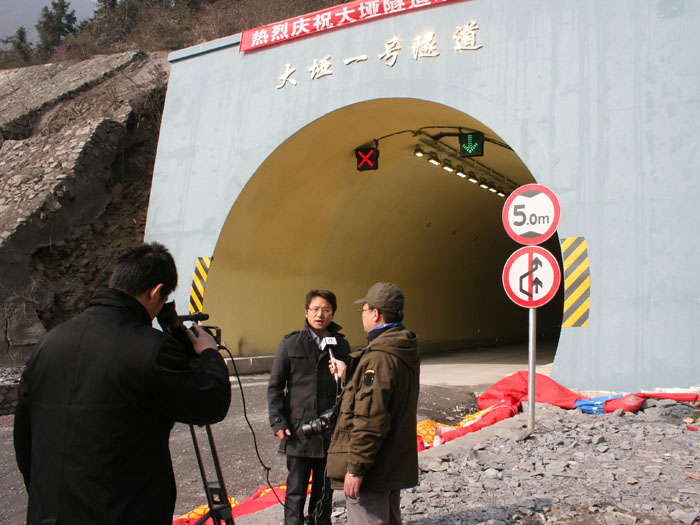 If you are looking the tunnel lights, please contact us at any time. Thanks.