BBE Intelligent LED Tunnel Lights in Hubei, China
Can you image if there is no light in a tunnel? I'm afraid not, if that, it should be a long and black hole, the longer it is, the more fear we'll have, that's why we invented our LED Tunnel Light.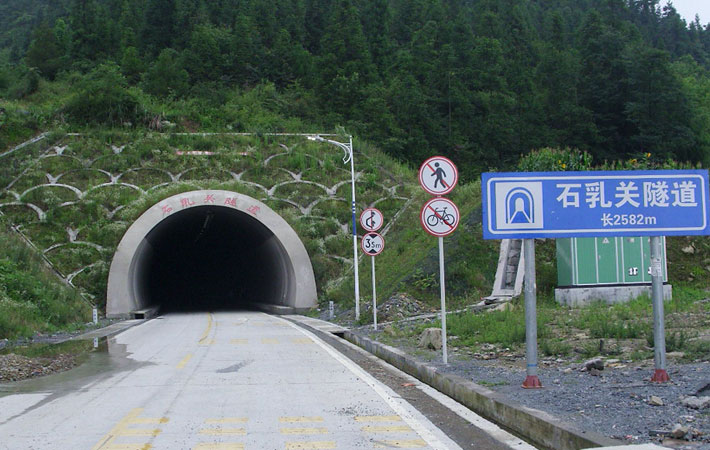 There should no more shock after we enter the tunnels, as BBE LED Tunnel Lights were installed in more and more tunnels, and more, they are intelligent.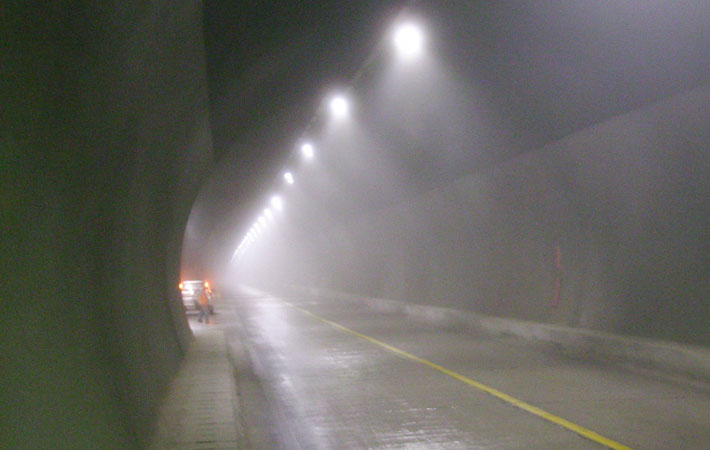 BBE intelligent wireless led tunnel lights, we had a new project in Huibei province again, these tunnel lights can be controlled by the enter computer, or even mobile phones, also they can be monitored 24/7, it is a great solution.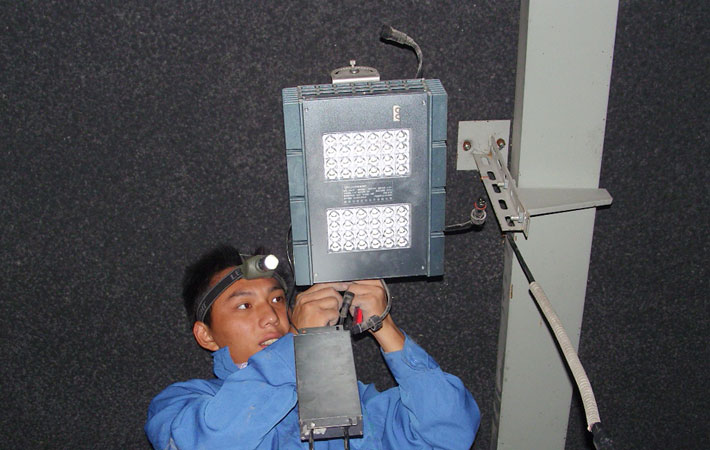 After 2012, there are more and more of our projects will be displayed on our website, if you have any inquiry, do not hesitate to contact us at any time.
So, if you are looking the tunnel lamps for the tunnel light projects, you can contact us or our partner in the first time. Thanks so much!