LED tunnel light project in Guangzhou, China
BBE just finished a new tunnel light project in Guangdong Province.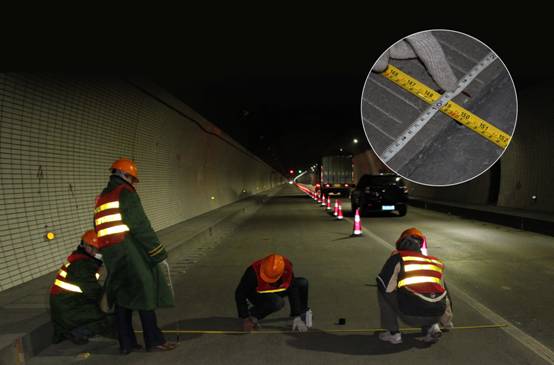 This tunnel length is 1557 meters. Since 2009, Chinese government started more and more LED public lighting projects, they all realized that LED saves a lot of energy for the world.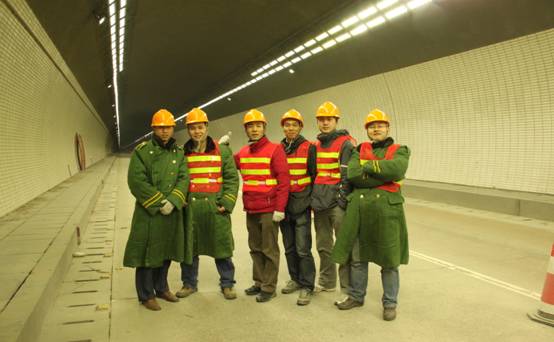 Tunnel light is most difficult part for traffic lighting. Bcs it contains two many different situation special about the weather ( sunny day , broadcast , raining day, night time) , and different area of tunnel also requires different lumen level ( entrance area, transmit area, middle area ,exit area . ) Also different type of tunnel, (one way tunnel and two way tunnel.)
On designing, this is the hardest project, but BBE bided for this project, designed it, and supervised the installation. Which proves that our project experiences are validated?
This is the previous HPS lamp. Dark, yellow color, low rendering (CRI), low visual rate.
This is our LED tunnel light, white color, high CRI, much better performance .Brightness also much higher than before.
BBE engineers gauging the operation locality.
Bracket holder. Full of dust in the tunnel. Which shows the bad environment situation in China?
Staff pictures after installation. Even though the weather is cold, their heart is as warm and bright as the light.
So, if you are looking the tunnel lamps for the tunnel light projects, you can contact us or our partner in the first time. Thanks so much!