LED Traffic Light Project in Lima Peru
BBE LED, as a professional manufacturer of LED Traffic Light, share prominent market in South America. Though LED Traffic Light is widely installed in many countries, and it is a well developed product and many well-known brands occupy most market. Here in the capital of Peru, Lima where our traffic signal lights can be found in many intersections.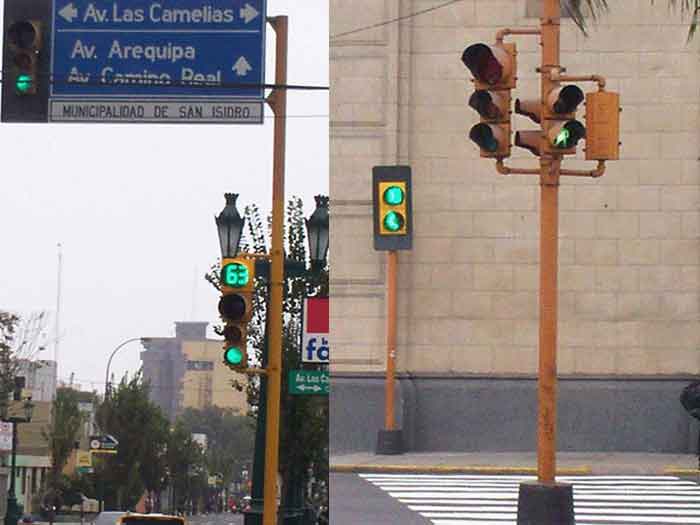 In Peru, we almost supply LED Traffic Module instead of our unitized LED Traffic Light set only so that they do not need change their existing traffic fixture, just remove the incandescent bulb, and then replaced it by our LED Traffic Module.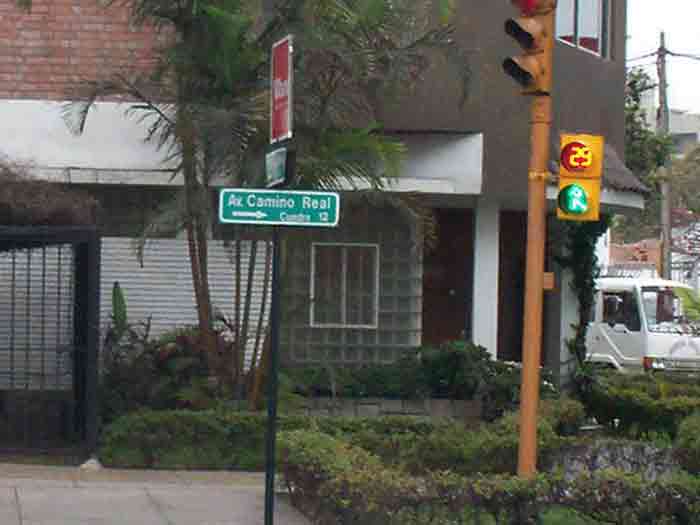 If you want more information about this LED Traffic Light project or our company, welcome to contact us now: