BBE LED wall pack in USA
In an effort to make significant energy reductions, without sacrificing light levels, our client saw retrofitting the metal halide wall packs along the exterior of the building with LED fixtures as an obvious opportunity.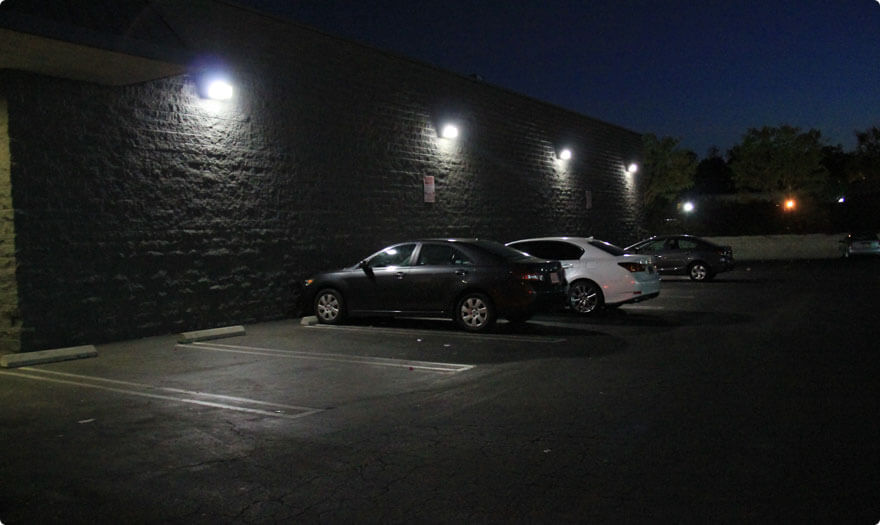 By replacing the six 250w metal halide fixtures with our LED wall packs, it was able to deliver a solution which recognized over 50% energy reduction plus a $500 annual saving in maintenance.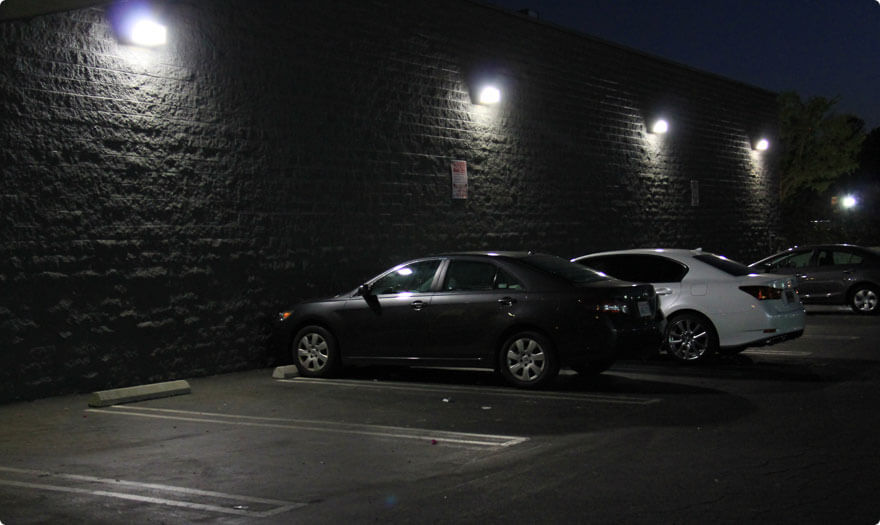 In addition to these savings, the lamps deliver outstanding lighting with excellent uniformity and full cutoff. Not only did our client dramatically reduce energy consumption with the LED fixtures, but they actually improved the lighting along the building's exterior with an aesthetically pleasing wall sconce.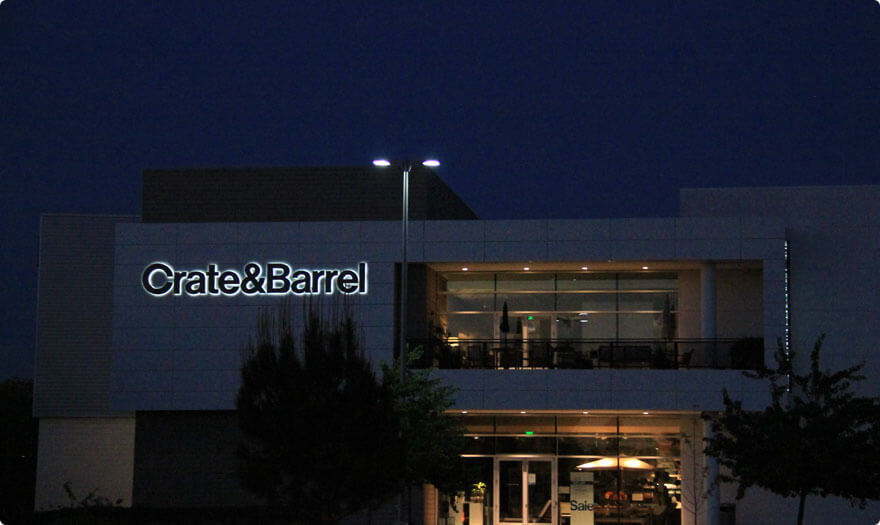 What an attractive look with wall sconce housing design. If you are interested in our lamps, welcome to contact with us at any time. We will offer you our best price and after service.