BBE LED Canopy Light–LE72 in USA
In an effort to further enhance its brand image and reduce operating costs, Our client recently began upgrading its existing HID canopy lighting to LED. After evaluation various LED fixtures, he selected BBE LED canopy solution.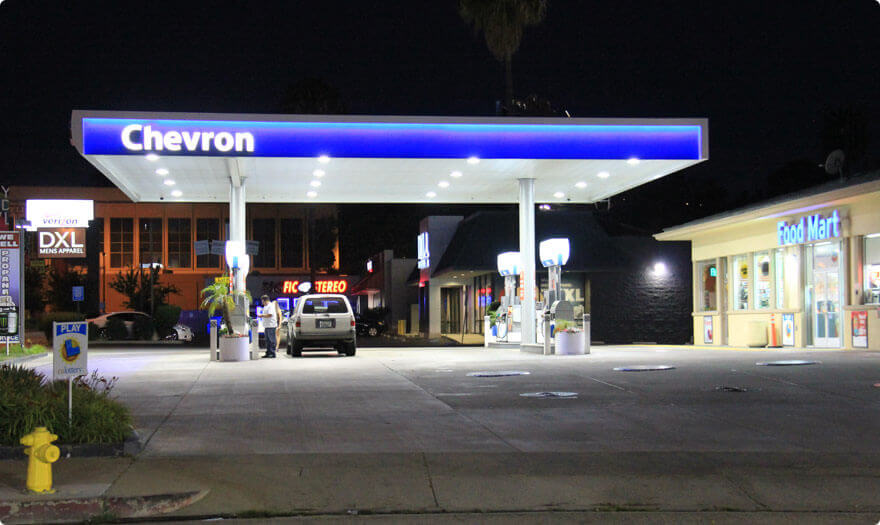 Focusing on the exterior lighting, we embarked upon a lighting retrofit program that would reduce the energy consumed by outdoor lighting and signage. This program included site surveys, logistics management & installation as well as energy efficient lighting products.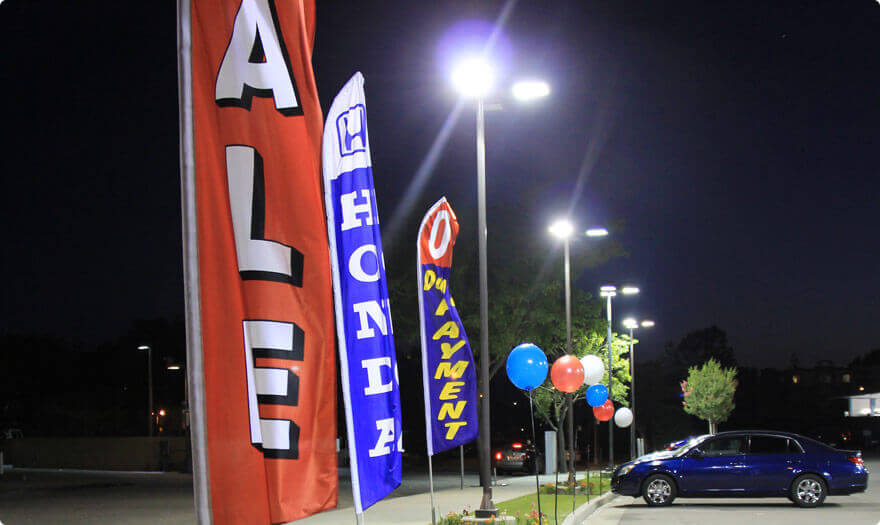 From the pictures, you can see that BBE canopy lights make a more attractive nighttime image. Moreover, it has over 50% reduction in energy consumed by outdoor lighting and signage. Due to the long life span of LED light, the maintenance cost can be saved a lot.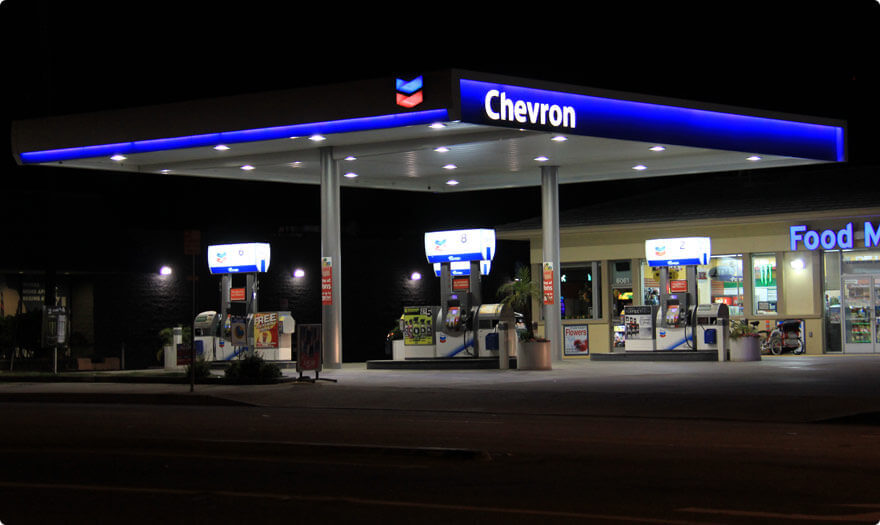 You are welcome to contact with us for more information about our outdoor lighting products. We will give you our best price and after service.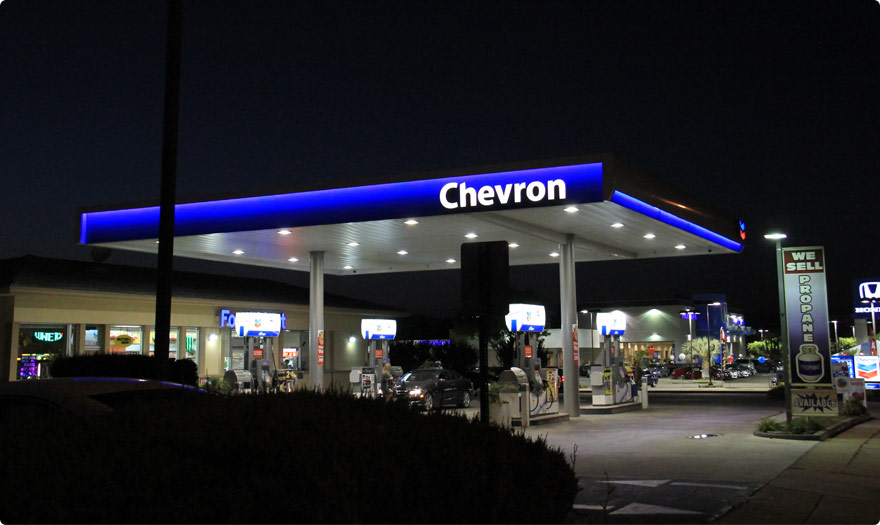 Interest in our products and want to work with us? Feel free to contact us now.