LED Street Light, SP90 in United States
SP90, the first model of our LED Street Light series, we will have an optimized model launched in a few months. This model is known for following characters.
Low power consumption, 28W replacement for 75W HPS, A ballast is required for traditional sodium light, which occupy large consumption and caused long time for light on.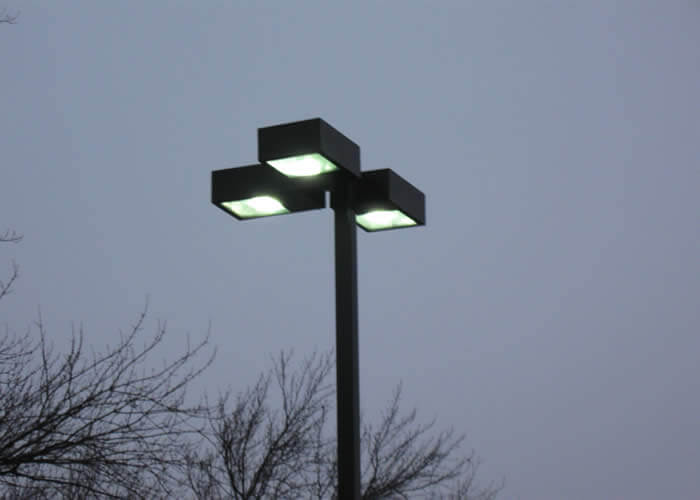 Originated rectangular beam pattern, providing you suitable angle based on your project requirements. Many HPS is fix with transparent reflector, which makes the illumination higher than our lights when tested by traditional equipment. But actually, large amount of light is wasted in the air instead of illuminating the road.
No mercury, lead or other known disposable hazards. Undergoing different kind of disasters in current years, man begins to realize that we should concern the pollution problem.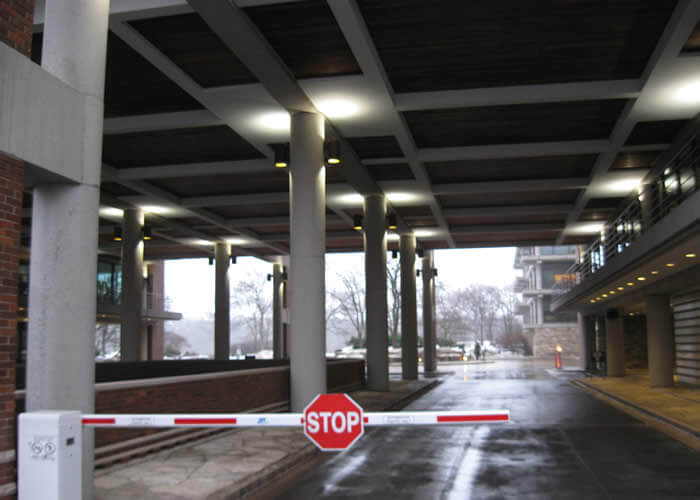 Economical, investment of prior period can be paid back within 5 years by saving 80% power consumption and reduce the maintenance costs.
Above pictures is provided by our partner, Mr. Mike May from C LED who says this order is phase one for this years budget. Once this is completed we are putting a schedule together for each franchise location."
If you have any interest in or have any inquiry, please contact with us without hesitation.