LED Street Light, LU6 in United States
Green Light Go demonstrates how our LED cobra heads perform. Obviously it is an energy efficient / eco-friendly lighting solution for our modern cities. In below picture you will see our 168 watt BBE LU6 cobra head next to a 300 watt draw HPS street light.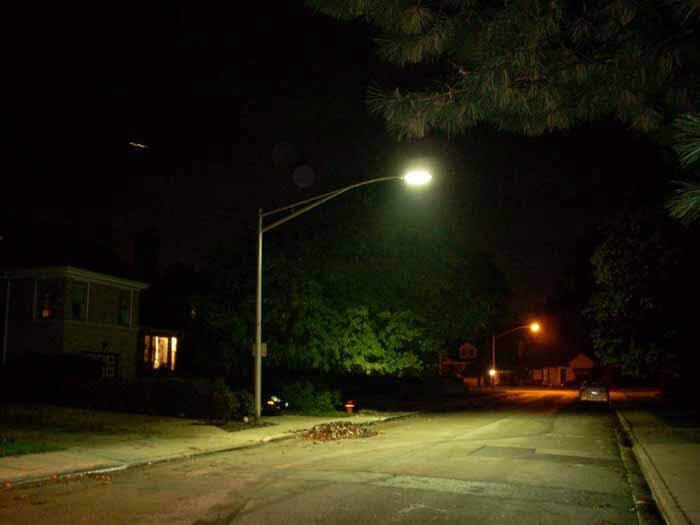 The LED light is clearly and crisply producing white light for people and traffic safety. The LED cobra head will last 6 times as long as the HPS making it maintenance free for at least 14 years. This demonstration performed so well. If we reduce our LED fixture to a 112 watt BBE LU4, it will be even more savings and better lighting. This cobra head is fitted with 90 deg. Optics can be fitted with 120 deg op-tics for a wider coverage pattern. LED lighting being diode base gives us engineering flexibility which is never seen before in the lighting industry.
For more information about our products or our company, please kindly contact: