BBE LED Street Lighting, LU2 in Slovenia
BBE goes on with LED lighting projects in Slovenia. BBE's official distributor, ERCO did much promotional work for LED lighting products. The municipality tried some LED lamps some years ago. With the development of LED technology, they found it's a good solution to the energy and environmental problems.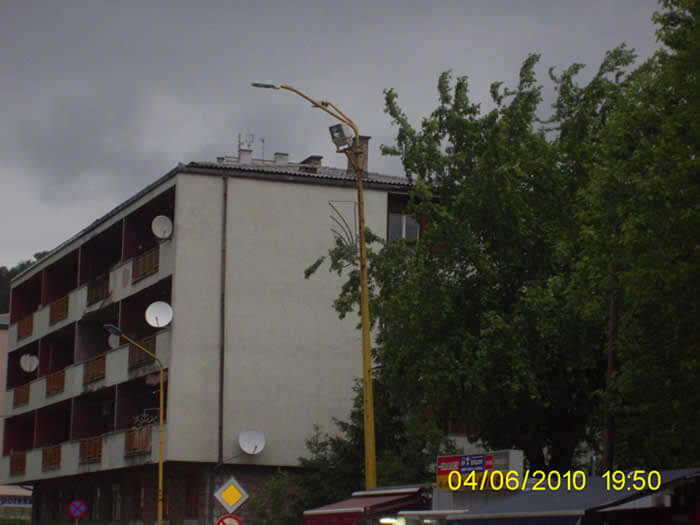 We can find more and more LED street lights from BBE in Ljubljana streets. The citizens are familiar with LED lamps and LED lighting is more acceptable because it makes people comfortable.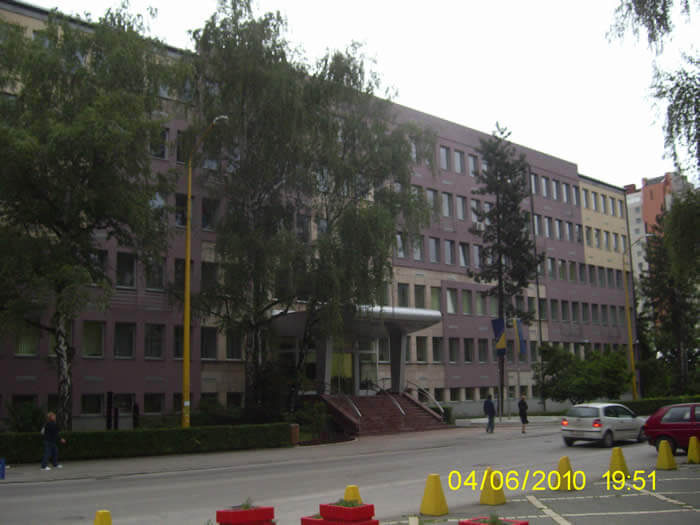 As the professional manufacturer and a leading supplier, BBE LED insist on supplying the good quality products, build long time relationship with the partners, now there are more and more of BBE LED Street Lights installed in the whole Europe.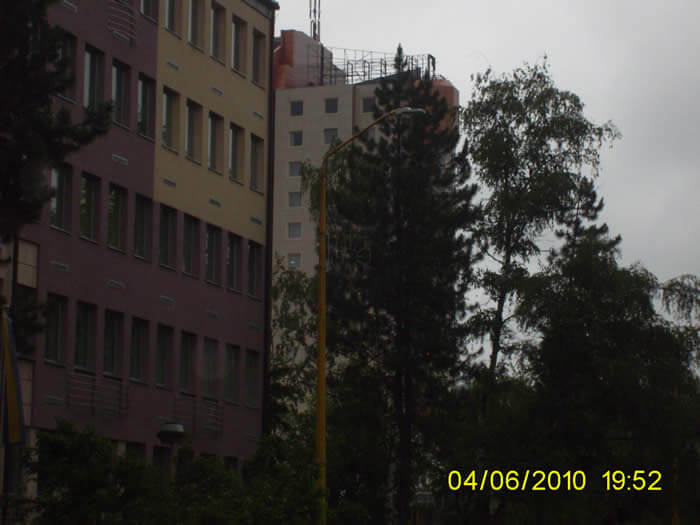 If you want to know more about our products, feel free contact us now: