LED Street Light, LU2 in Slovenia
In our last project of our LED Street Light, LU2 in Italy, we have mentioned we have already installed our LED Street Light in Spain, Portugal, Andorra, Italy, Vatican City State (Holy See), San Marino, Malta, Croatia, Bosnia and Herzegovina, Slovenia, Macedonia, Serbia, Albania, Romania, Greece, Bulgaria, and Hungary. This time, we will show you one of our latest projects in Slovenia.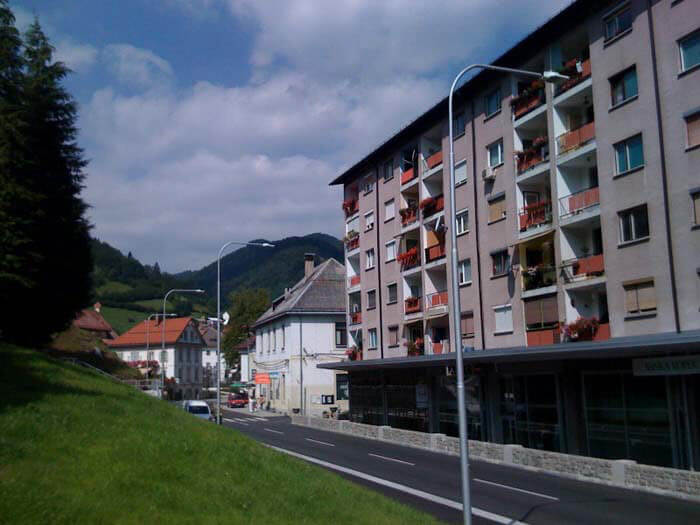 In Slovenia, we have exported our LED Street Light there since 2006, but we think this is the first time we show you the project pictures, We hope it is easy for you(to) can find it is our mode of LU2.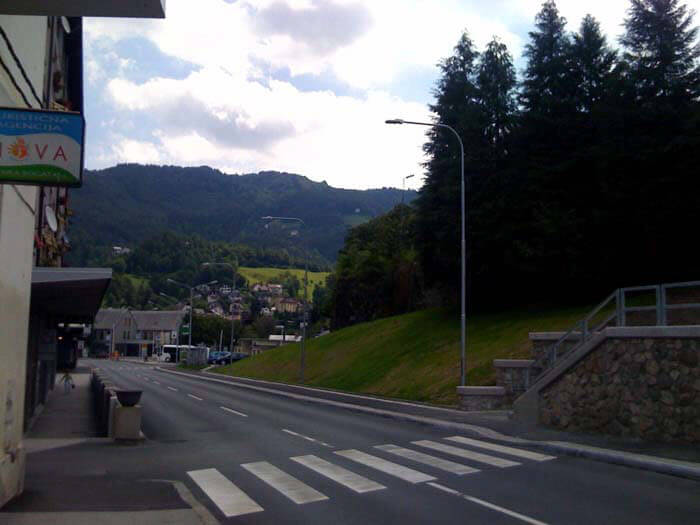 BBE LU2, 56w LED Street Light, with 4,200lm flux, which can replace the 250W HPS street light and it did.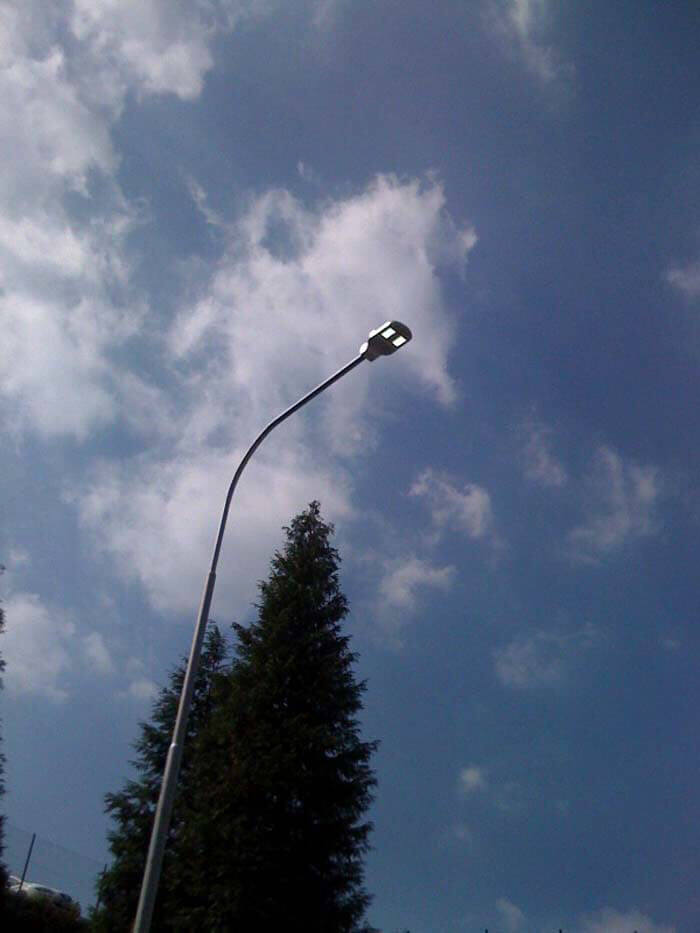 We also have more models for different application, if you need more info. please do not hesitate to contact us.