LED Street Light, LU4 at Dzielna Street in Warsaw Poland
Last week, we have posted one of our LED Street Light project, LU4 at Ostrobramska Street in Warsaw, Poland, today, we'd like to show you one more LED Street Light project in Warsaw City, another LU4 project in Dzielna Street, Warsaw, Poland.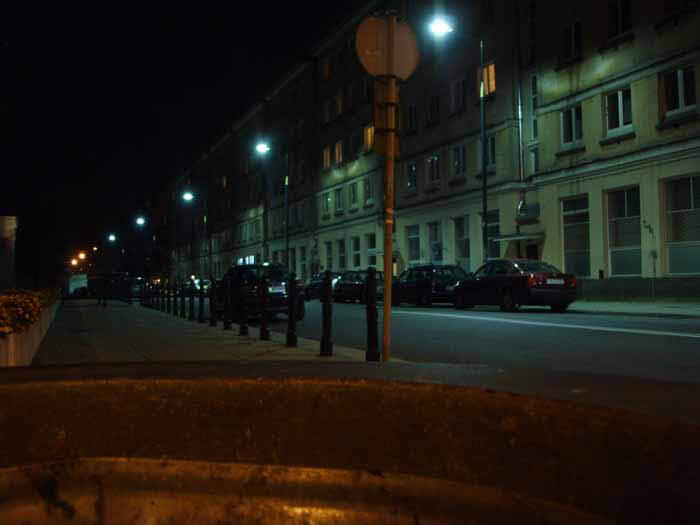 In Poland, we have installed lost of projects, and we have posted some of them on our website already, here you can click below links to see more Poland LED Street Light projects.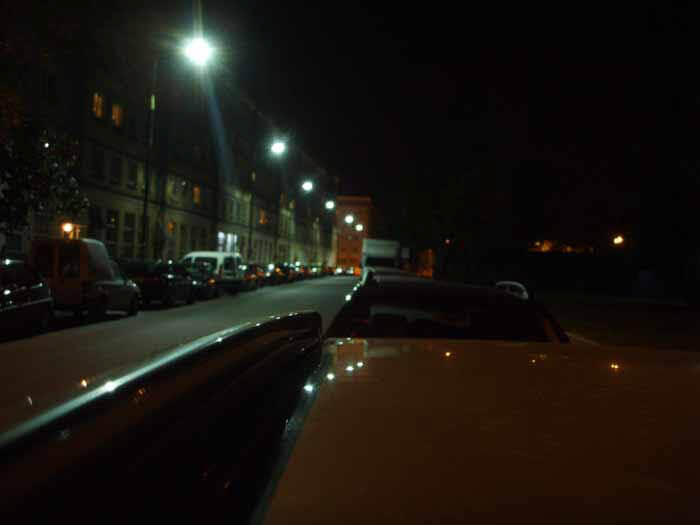 Finally, you are welcome to see more pictures of this LED Street Light projects.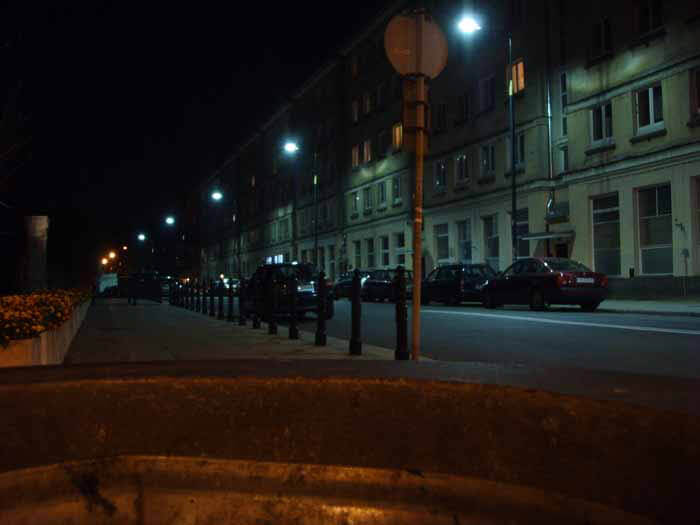 If you want to know more information about our company or products, please kindly contact us.