LED Street Light, LU2 in Pakistan
In South Asia countries, not only in India, BBE LED also installed lots of our LED Street Light in its neighbor country, Pakistan.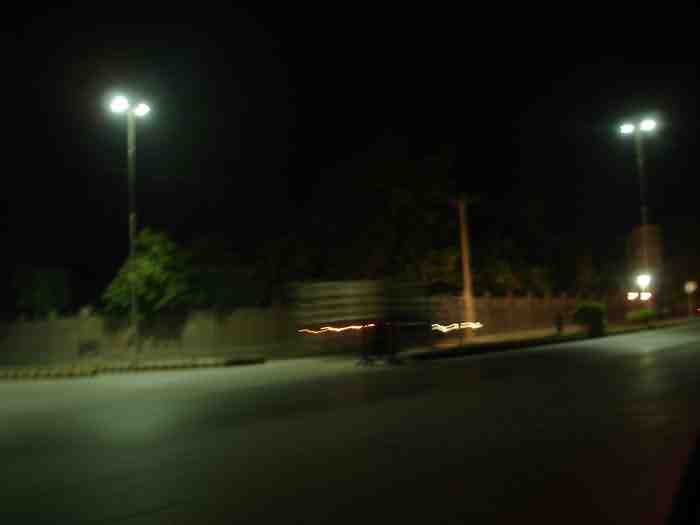 In this project, BBE LED has installed our 56W LED Street Light, LU2 there, This is one of the most efficiency models which can replace the 150w or even 250 HPS street light.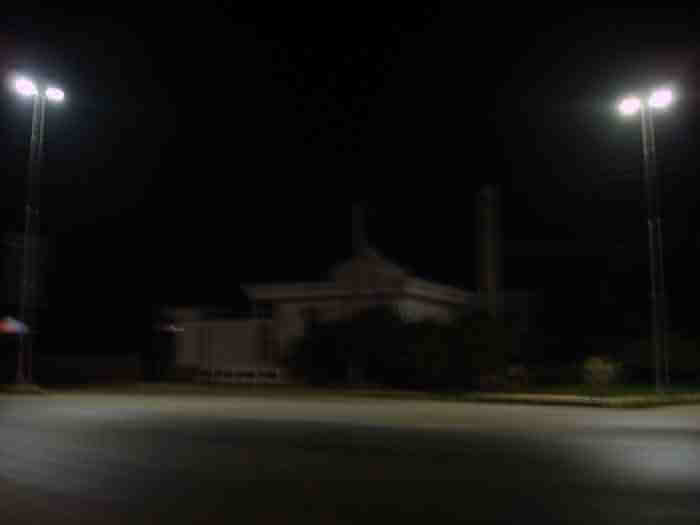 This project was in the city of Peshawer, Pakistan, If you need more information about our products; kindly contact us at any time.