LED Street Light, LU2 in Noway
Our Partner in Norway have installed many projects using our led street lamps, here below please find some of the projects in detail:
1. LU2 street lamp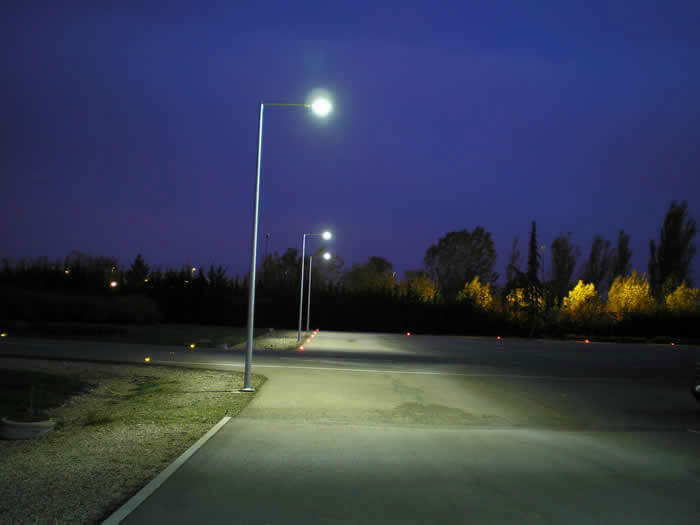 2. LU1 for outside the housings.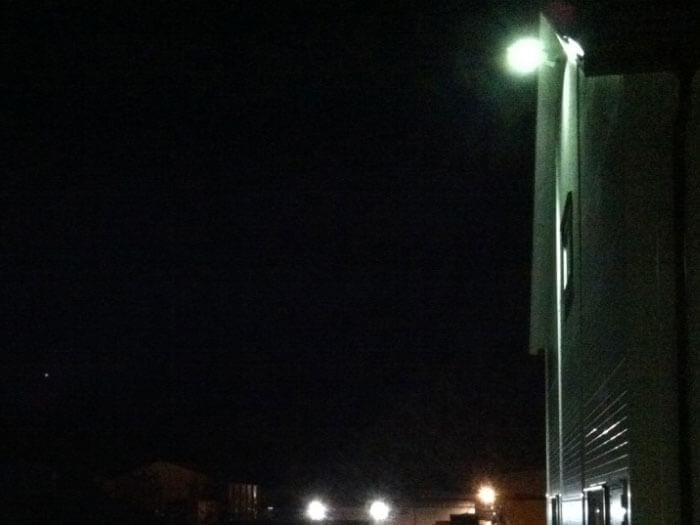 3. LU2 in the town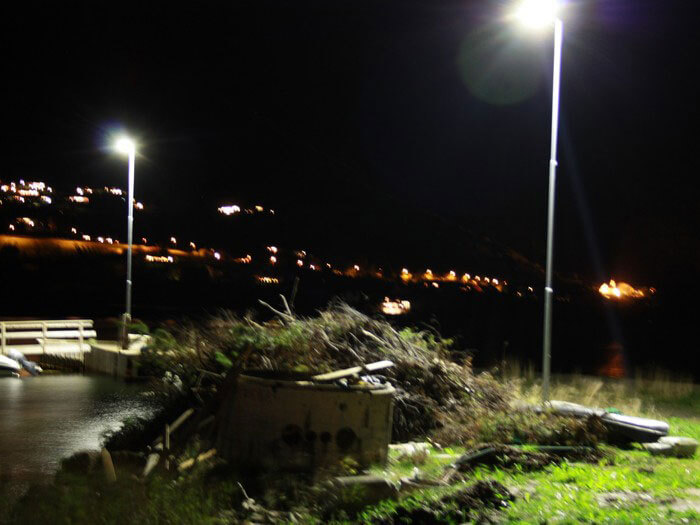 4. Here is the local newspaper which reported the LU4 test done by the government, every one come across was very satisfied with the day light effect in the night time ,which not only save energy ,but also save good feeling to the people.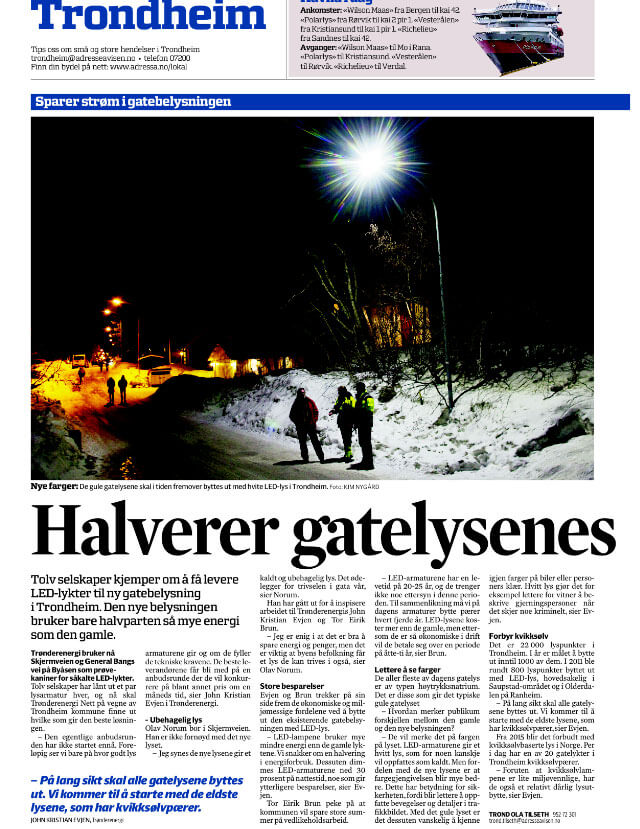 We have more projects in Norway with our partner, if you have any interest ,please feel free to contact our partner or us: