BBE LU4 in Mexico
Today we would like to show u one of our new projects in Mexico. Thanks to our partner, the 80 units LU4 was installed in a new 1km bridge which connect two cities. U can find the project information here below: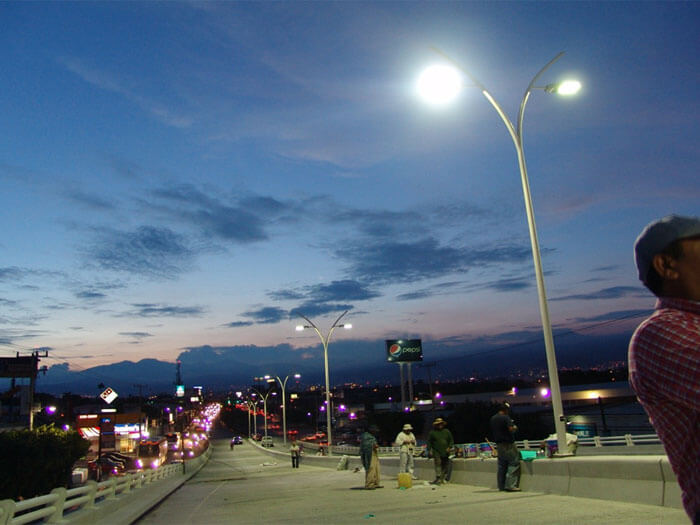 We don't know the road width and pole distance. Our partner made all design by themselves. But from the pictures we can see that the performance is really good. Our clients think the performance is perfect as well.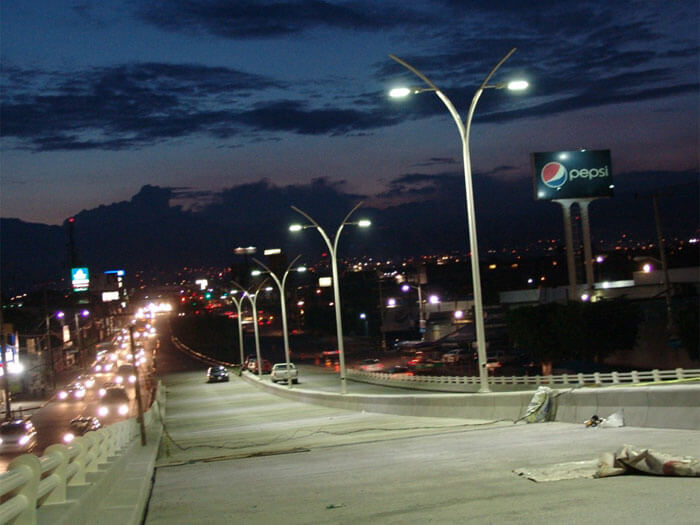 All the lamps are in pure white color. With high CRI, the lamps will make u feel like driving at day.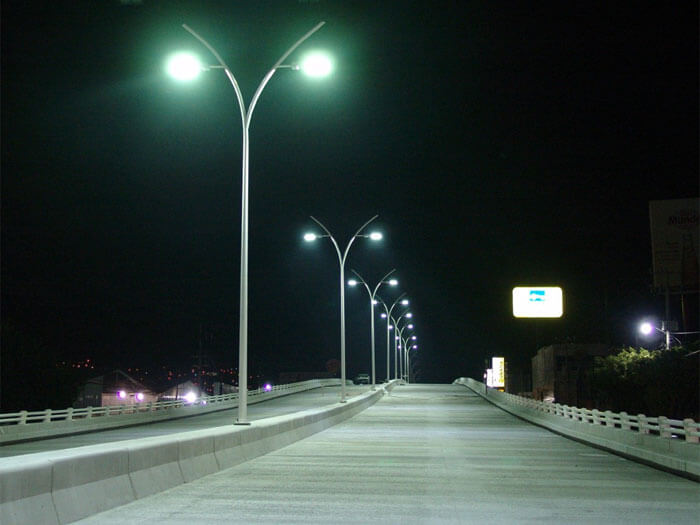 If you want to know more, pls feel free to contact us.