LU 4 High Mast Lighting in Mexico
BBE LED, as most customer knows, is a professional LED Street Lights manufacturer and Exporter from China, BBE LED Street Lights, are mostly for street lighting, this is what all for BBE LED doing right now? No, Our LED Street Lights also can be more, like: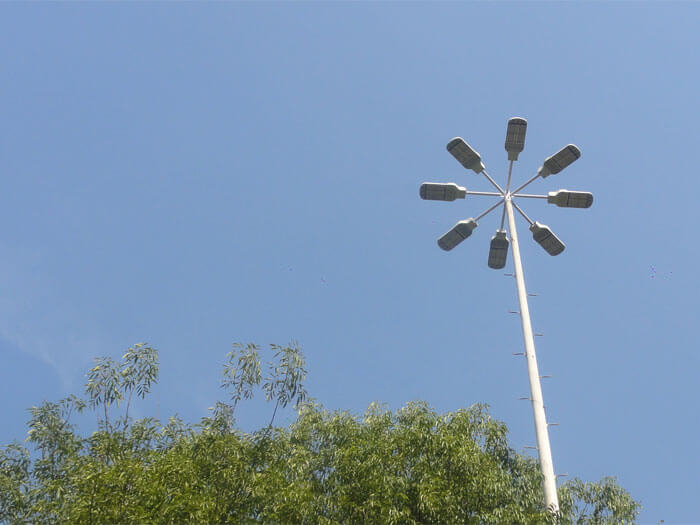 BBE LED Street light was just installed in a parking lot as high mast lighting in Mexico. As you can see, one pole is with eight led street light LU4.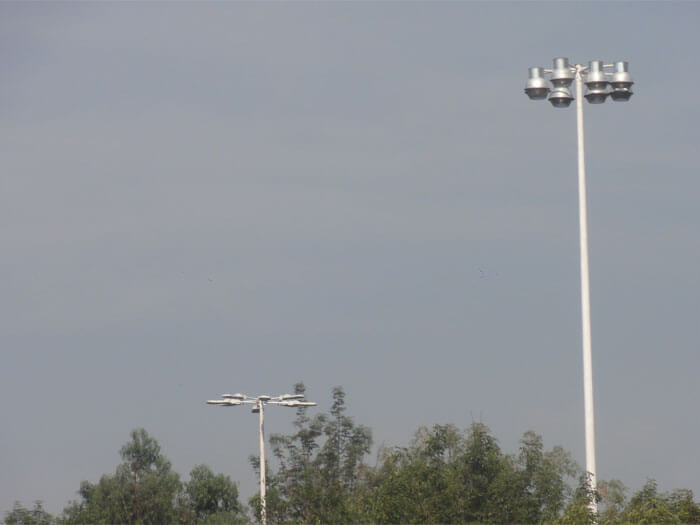 BBE just improved the LED Street light LU's even though it is the best-selling products for BBE. The frame work is 2in1 now to improve the stability, and the heat sink is more compatible with better cooling system.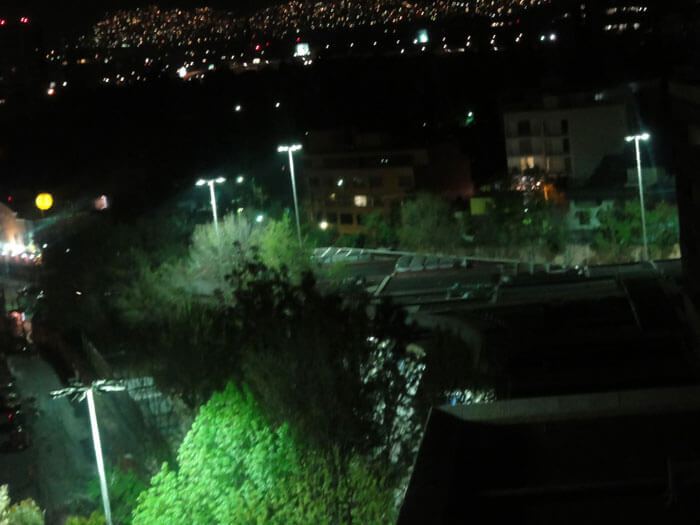 If you want to know more, pls feel free to contact us.