LED Street light LU8 is lighting the theater in Arena, Mexico
That is really a super lighting, normally BBE LED Street Light is for road lighting, but now our LU8 is installed in the theater, and it can provide enough brightness, we have to thank our customer for their wide intelligence, they make our led street light for more and wider usages.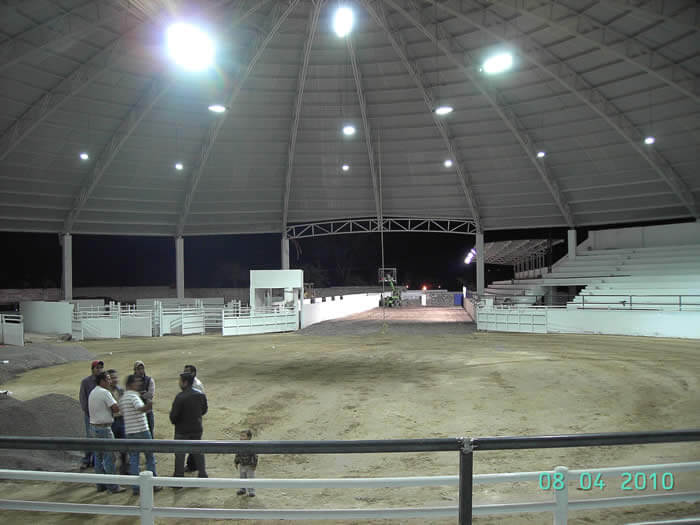 It is a new theater, everything is under construction, but when our led street light LU8 is lighted on, it looks like the stars in the sky, lighting every corner of the theater.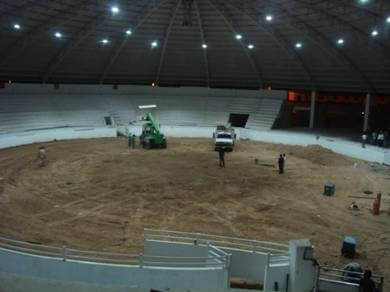 There are only twenty BBE led street light LU8 (224W) installed at nearly 12m height, the planned originally 1000W lamps are not needed now, because our LU8 is really bright enough.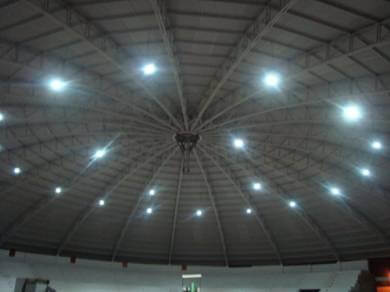 If you want to more information about where we installed our LED Street Light SP90 or other models, contact us now: