BBE LED Street Light, LU2 in Mexico
In Mexico, since we had started our first model of LED Street Light, SP90, now we have almost installed all of our models there. At this time, we will show you another projects with our 56w LED Street Light, LU2.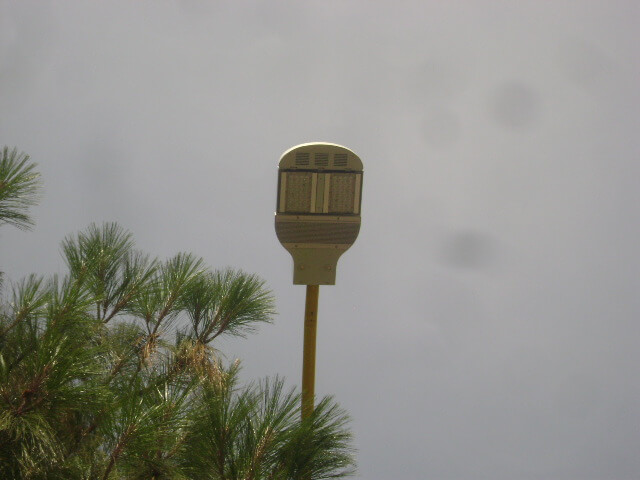 As you can see the pictures, the trees are very familiar, right? Yes, when we displayed our SP90 projects before, what's the deepest impression to the visit is not only our LED Street Light, but also the trees.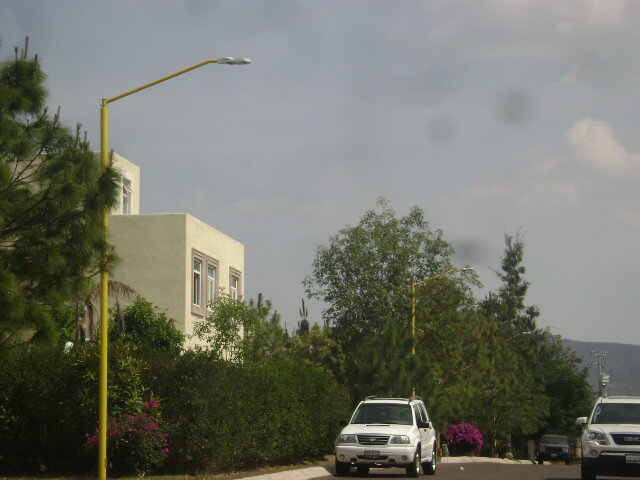 We would like to show you more pictures of this project, and we'd like you can see some pictures of the BBE LED Street Lights installed in your market.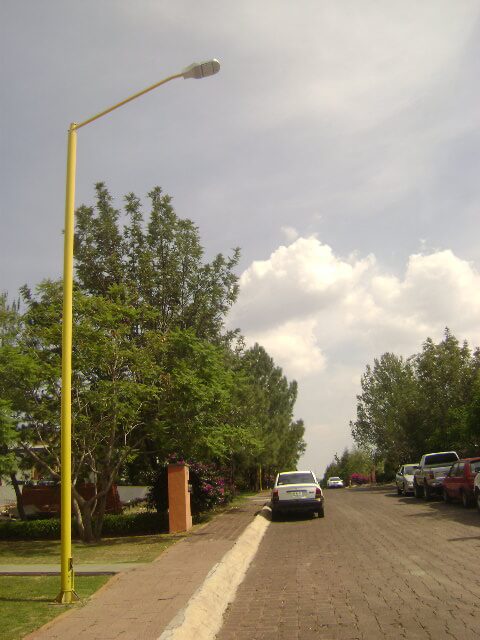 If you want to more information about where we installed our LED Street Light SP90 or other models, contact us now: