LED Street Light, LU2, BBE LED Pilot project in Mexico
In Mexico, there is another BBE LED Street Light Pilot Project under testing. Since 2006, we have installed thousands of our LED Street Light SP90 in Mexico, Besides SP90, we also installed other models one after another, say, LED Street Light LU2, LU4, LU6 and LED Tunnel Light SD2.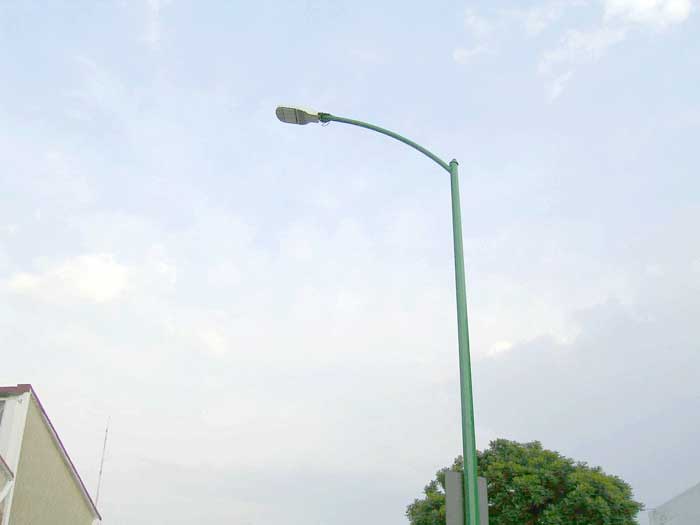 BBE LED Street light LU2 installed to replace HPS lamp, we will show you more pictures later.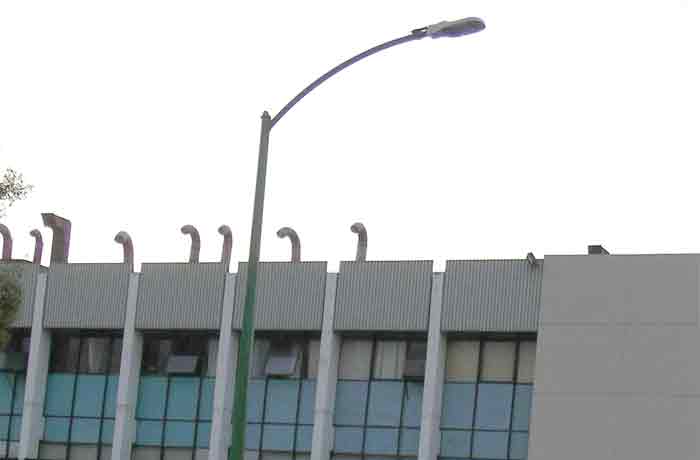 If you are interested in our products, contact us now: