LED Street Light, LU6 in Mexico City Mexico
BBE LED, Shenzhen Bang-Bell Electronics Co., Ltd., one of the China TOP LED Street Light manufacture and exporter, after we installed our LED Street Light in Bolivia, Colombia, Ecuador, Peru, Venezuela, now we have a new project in Mexico City, Mexico.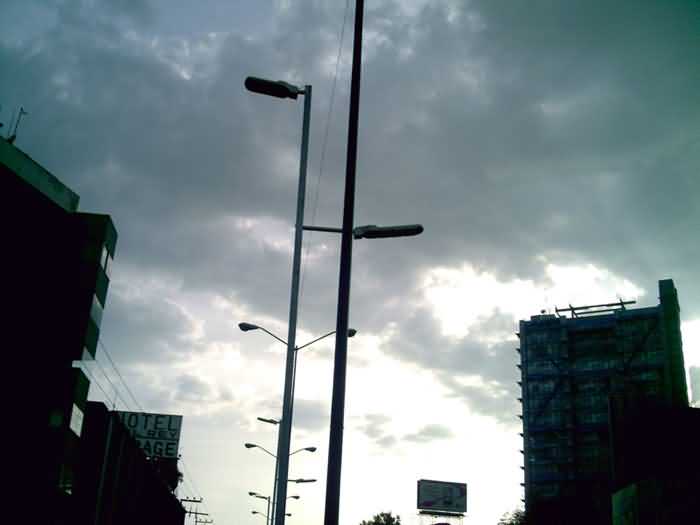 Mexico, except BBE LED Traffic Lights, we also have installed lots of LED Street Lights there, here is one of our latest projects of LU6, 168W LED Street Light.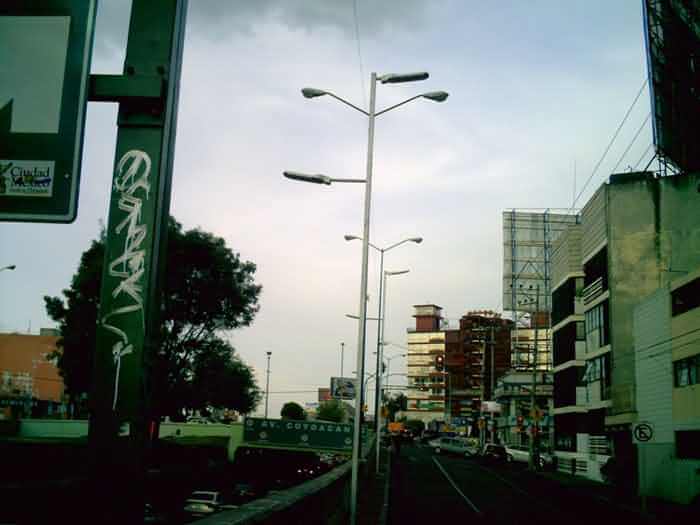 As everybody knows, Mexico is a very important market, after our partner and us promoted our products since 3 years before, now both the government and private clients are like to install BBE LED Street Lights.
We will show you more of our LED Street Light projects more, anything we can do for you, please kindly contact us.