More LED Street Light, LU6 in Mexico City
In North America of United States, Canada and Mexico, as we have posted before, BBE LED has installed thousands of our LED Street Lights there, especially in Mexico. We had started to test our LED Street Light since 2006, and now there are more and more BBE LED Street Lights which have been installed in Mexico. Here is one of our projects in Mexico City, Mexico.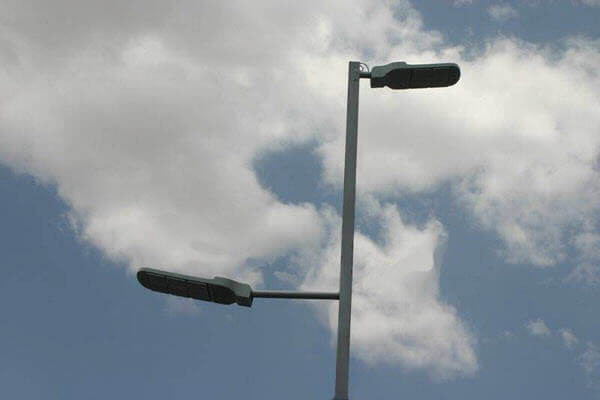 Mexico City, as the capital city of Mexico, it is one of our biggest markets in Mexico, and another big market in Mexico is Guadalajara. We have tested more than 5,000 pcs of our SP90, 28W E40 Retrofit LED Street Light there.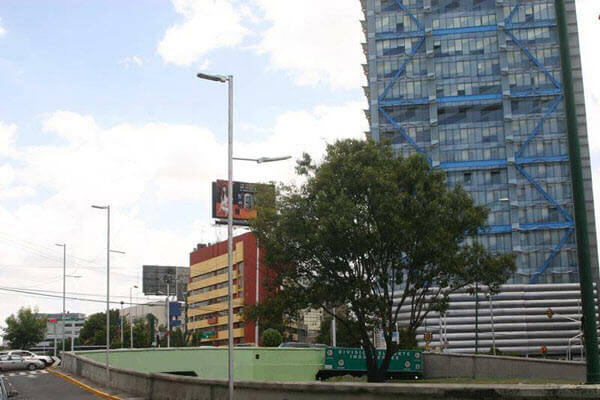 BBE LED, Shenzhen Bang-Bell Electronics Co., Ltd., one of the China TOP LED Street Light manufactures and exporters. Except in North America, we also installed lots of our LED Street Light in other America countries such as Bolivia, Colombia, Ecuador, Peru, and Venezuela.  Here is one of our latest projects of LU6, 168W LED Street Light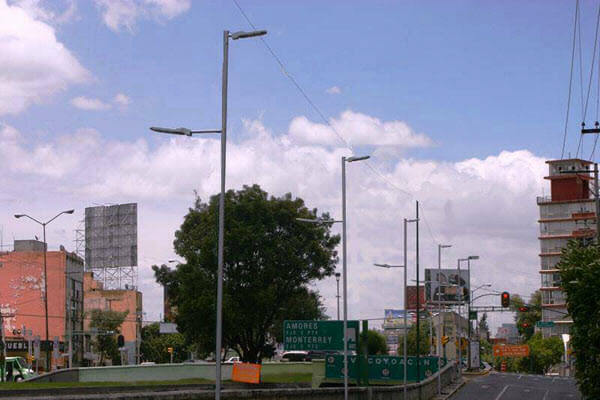 We will show you more of our LED Street Light projects more, if you want to contact our partner who installed this project, pleas tell us!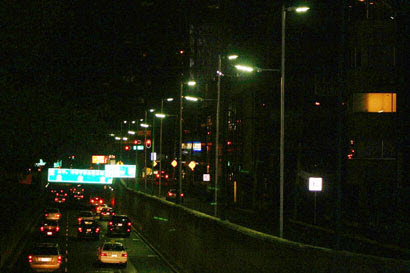 Thank you again.