LED Street Light in Yuyang Korea
On Apr. 22, 2009, at Yuyang D&U, Korea, we saw BBE and Yuyang co-developed LED Street Light here again, these lights were installed on.
April, 2008, not, there are more than 16 months passed, they are working well, our partner are very satisfy with them, and show us more LED Street
Light in other place too.
In 2008, BBE signed Strategic Cooperative Partner Contract in Korea, after then, we started our tight corporation on both our LED Street Lights and LED Indoor Lights, as one of most professional Driver manufacturers in Korea, Yuyang kept supply the drive for LG's LCD TV more than 10 years.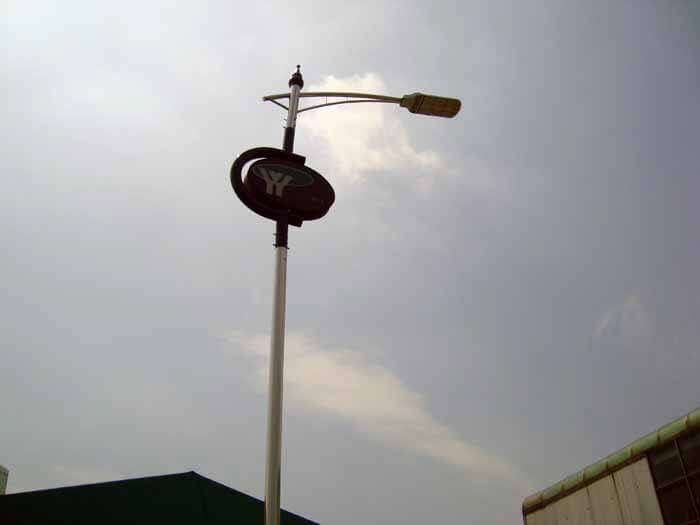 We have visited Yuyang's product line and show room too, in the coming future, we will start more corporation and we will let you know then.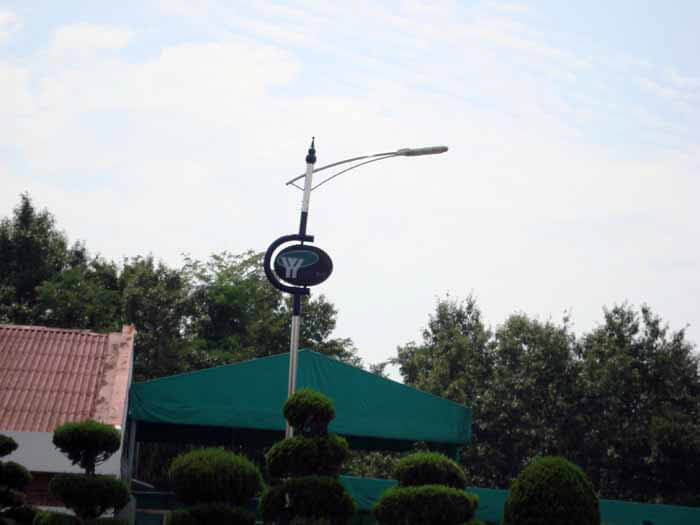 Thanks for your attention, any question, please contact us.