LED Street Light, LU2 in S.Remo Italy
In South Europe of Spain, Portugal, Andorra, Italy, Vatican City State (Holy See), San Marino, Malta, Croatia, Bosnia and Herzegovina, Slovenia, Macedonia, Serbia, Albania, Romania, Greece, Bulgaria, and Hungary, now it is easier to see our LED Street Light now,Recently, we have one more LED Street Light project in Italy.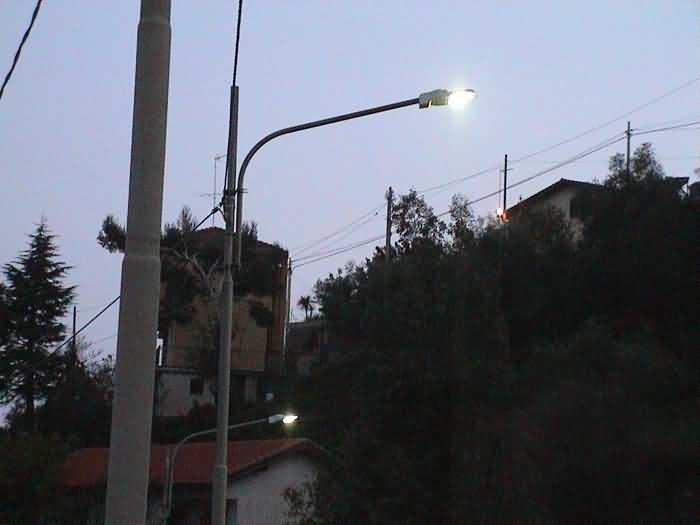 For this project, we have installed our 56W LED Street Light - LU2 there. This model which can replace the 150W or 250W HPS Street Light directly, but give you a better color temperature and CRI of course.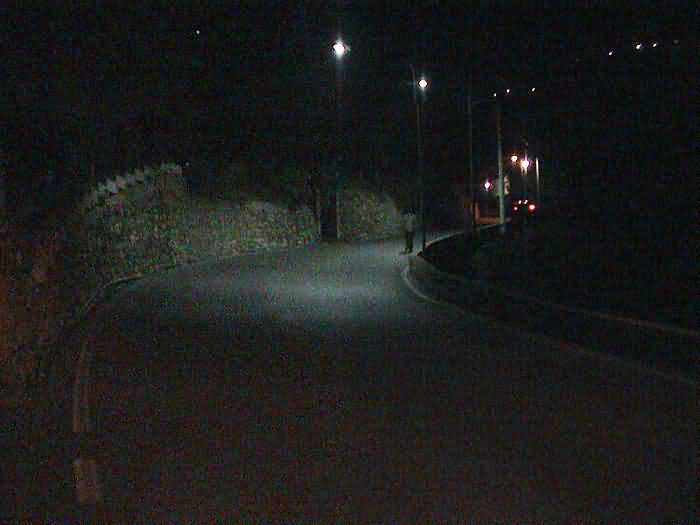 In Europe, we have installed our BBE LED Street Light in most of the countries, If you want to know more information about us, please kindly contact us