BBE Street Light Series LU4 in MATAM Park, Israel
MATAM Park Israel High-end, Hi-Tech industrial Park Takes Progressive Approach to Lighting with BBE Street Light Series LU4 LED Street Lights.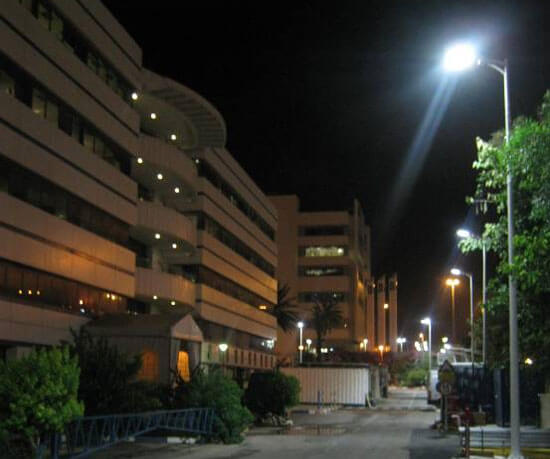 Case Study: City of Cape Girardeau, Missouri
Matam Park, located at the southern entrance to Haifa, is the largest and oldest business and hi-tech park in Israel. The park is situated on a main thoroughfare, close to highways 2 and 4, and near central transport such as the Carmel Beach Railway Station and the Egged Central Bus Station.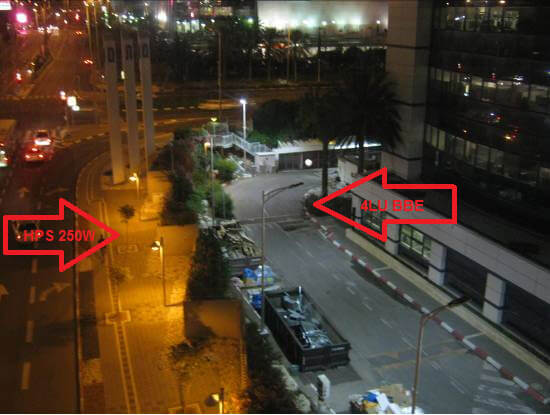 The Park is a local and international technology center, where international companies work in research and development, advanced technology, and is well known for their international breakthroughs and international inventions.
Recently, Company officials embarked on an upgrade to its outdoor street lighting, replacing pilot of 16 high-pressure sodium 250W street lights with BBE LU4 LED Street light. The result is not only improved visibility for motorists in the high-traffic area but also significant reduction in the maintenance needs and energy costs. All funded by the Department of Energy Efficiency.
Installation Snapshot • Number of fixtures – 16 • Replaced – 250W HPS with 120W LED Street Lights • Annual energy reduction – 11,360kwh For more info., pls contact us or supplier: