LED Street Light, LU4 in Hyderabad India
Hyderabad, just as another LED Traffic Light project reported, it is a developing city. But except LED Traffic Light, BBE LED also has installed lots of their LED Street Lights there.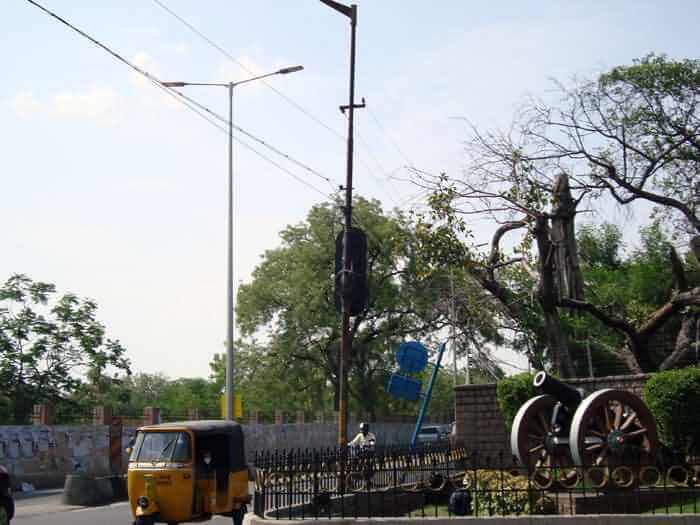 This project used BBE LED 112W LED Street Light, LU4 on the poles with the height 10m, which has 8,400 lm Luminous Flux. The qty of BBE LU4 which has been used on the highway is more than other models such as 168W LU6 or 224W LU8.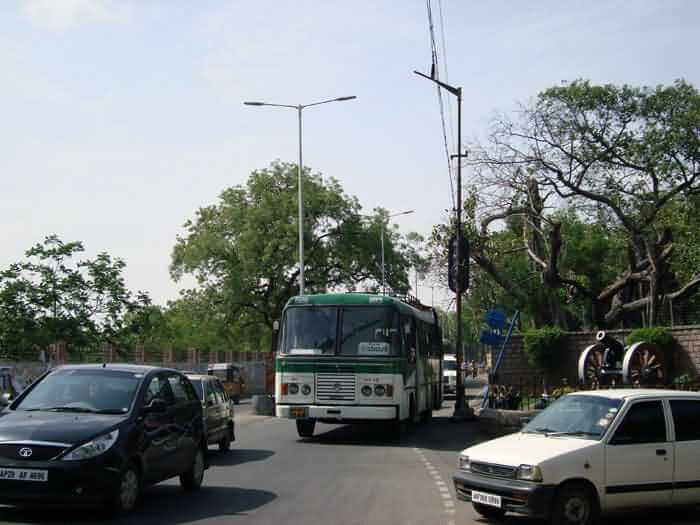 In India, because lack of power, they need more and more energy saving products than before, such as Street Lighting, especially for the public lighting. BBE LED, because of the unique design concept and best quality, has become the most popular brand for both LED Traffic Light and LED Street Light products there.
Please contact BBE LED for more information.