LED Street Light, LU4 in Germany
In central Europe of Switzerland, Germany, Austria, Czech Republic, Slovakia and Poland, we have posted our LED Street Light, LU2 in Germany before. At this time, we will show you another latest project LU4 in Germany again.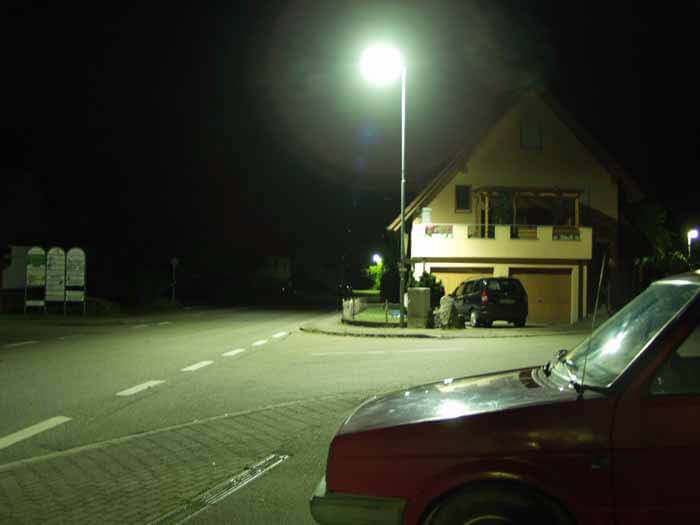 It is not a very big project of our LU4, 112W LED Street Light, but you can see our Beam Pattern on the ground very clear, right?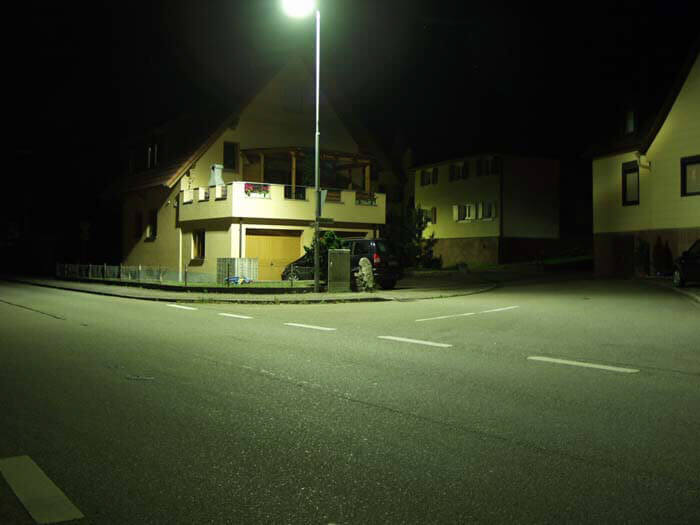 BBE LED Street Light, with its patented design of rectangular beam pattern, now has become a fixed style of LED Street Light, there are many followers who refer or even copy our design, that's why you can find more and more similar design in the market.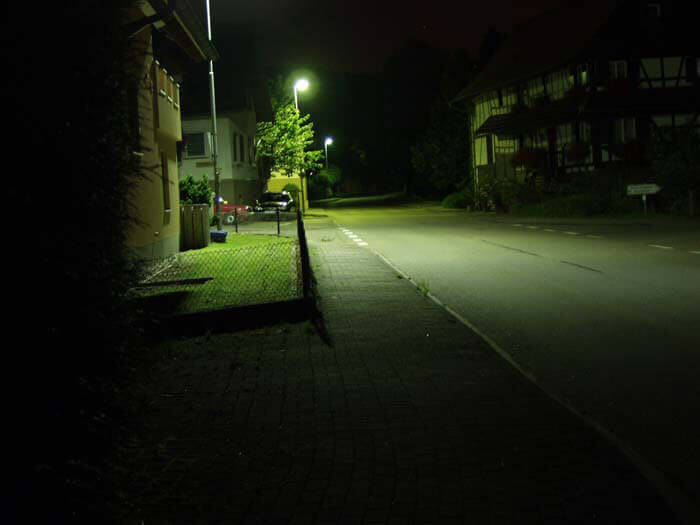 As the original designer of our LED Street Light, we will keep develop more nice products and we will show you later soon, please keep focus on our BBE LED Street Light and our company.
Thanks for your attention, any question, please contact us.