LED Street Light, LU1 in Heinola, Koskensaarentie, Finland
After our Customer (HR light OY ) from Finland installed our Sp90 success in Heinola. Now, they installed our LU1 again in the same city.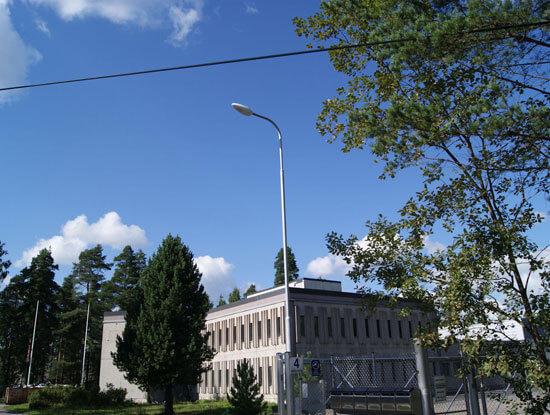 LU1 installed in 8M in the front of industrial area. From picture, you can see BBE Lu1 together with green tree. It's easy for you to image our LED product Build Better Earth.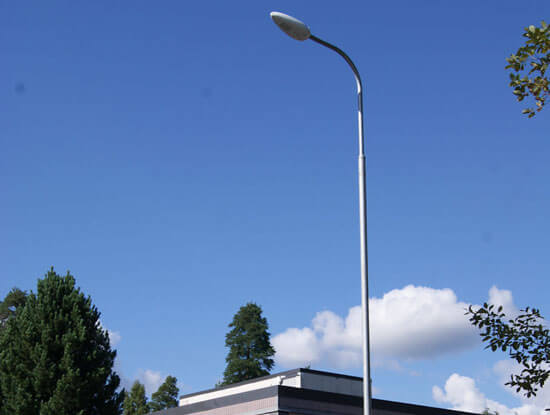 Our LU1 with one module, most of customer choose it installed in 6 M.But when we installed LU1 to 8M, you can see the lumen is enough for this industrial area.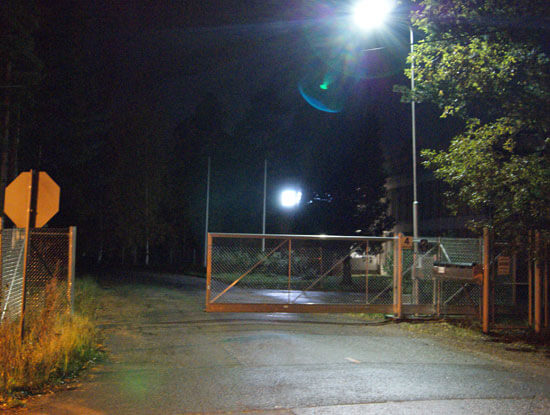 For more information, please contact with us or supplier: