LED Street Light, SP90 in Heinola, Finland
Our Customer (HR light OY ) from Finland has installed our SP90 in Heinola. Normally, our SP90 are installed in 6 meter high, compared with 75W HPS lamp. But you can't image that our SP90 are installed it in 8 meters high with 30meter distance in Heinola with perfect performance now.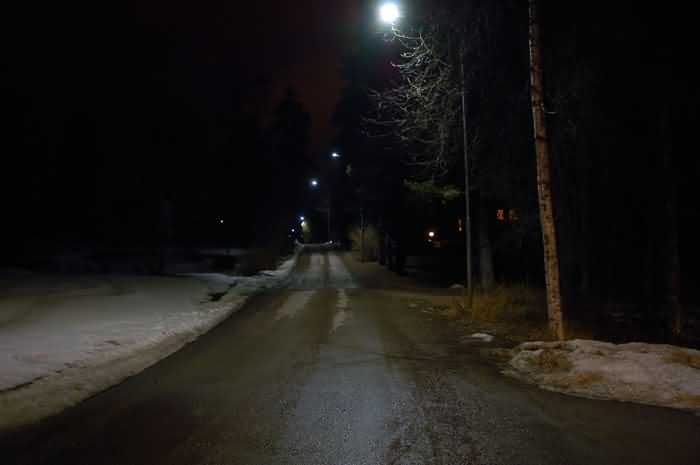 Our Sp90, with 28W, 2100Lm,from above picture you can see our color index is much more better than HPS lamp, It's very easy to let people know the advantage of LED streetlight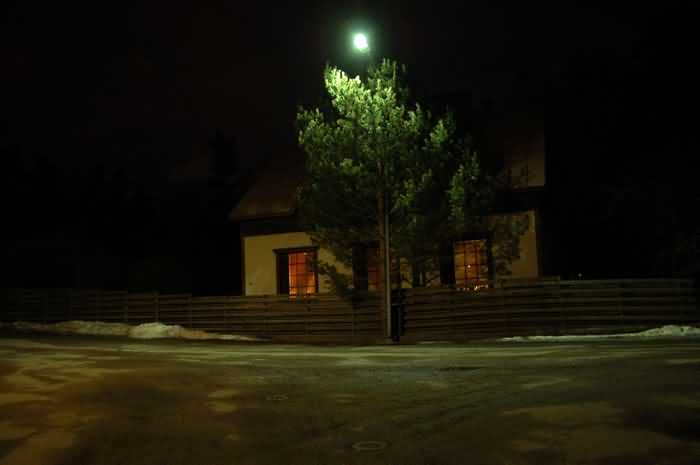 Our customer told us several times that LED lighting product is new technology. Most of customers still insisted on HPS lamp and thought LED streetlight is not mature product. But when the customers see our product at first time, then, they say, BBE LED streetlight is the best LED product.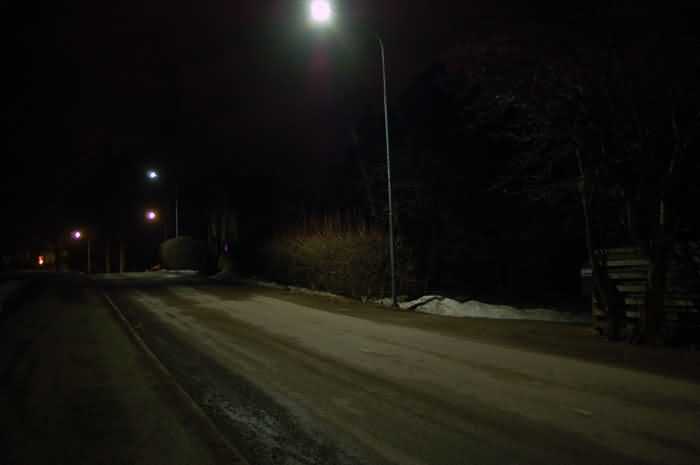 Do you want to save energy in your city? Do you want to protect your environment? If yes, please contact with us with below information: