LED Street Light, LU4 in Estonia
In East Europe, Estonia, we'd like to show you one more of our LED Street Light projects, LU4 there.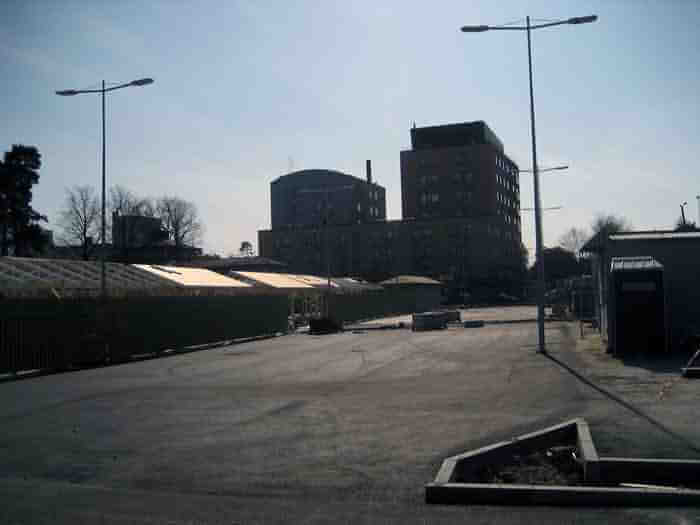 We have installed our 112w LED Street Lights, LU4, This model with 112W Power Consumption, 8,400lm Luminous Flux, It is one of our most installed models right now.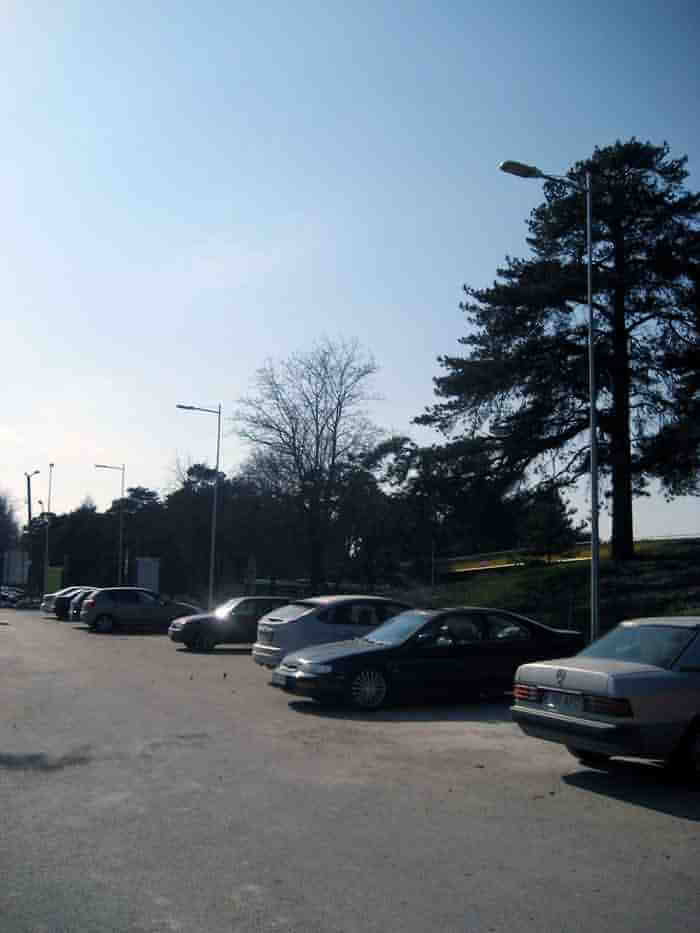 In Estonia, this is the third time we post our LED Street Lights there. Even in the whole Europe; we almost installed our BBE LED Street Lights in every corner there.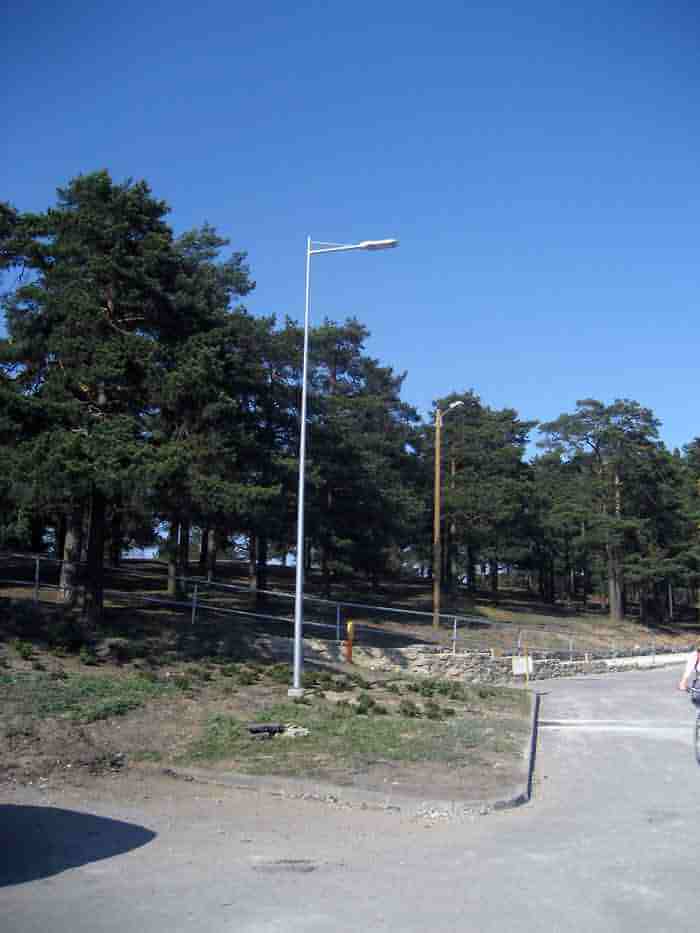 In the next few months, we will spend more time on this market, And we will show you more of our LED Street Light projects there.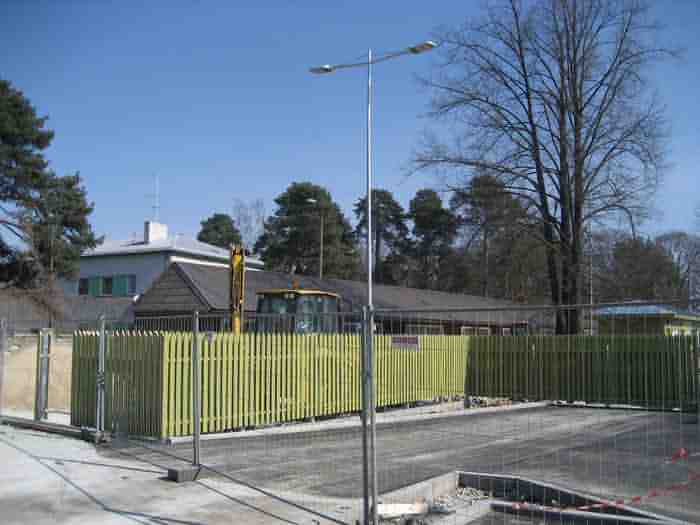 If you have any picture of our LED Street Light want to be posted on our website, or need any information about us, please feel free to contact us.