LED Street Light, LU2 in the City of Vrlika, Dalmatia, Croatia
BBE new LED Street Light project in Croatia released, it was installed at main city crossroad. The model is BBE LU2.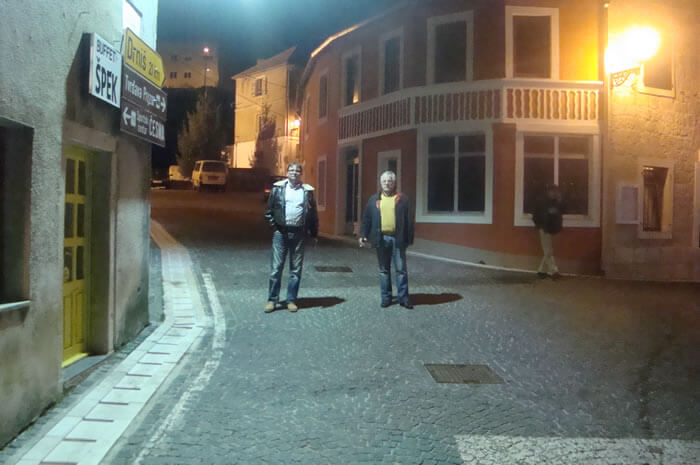 More important is, before, there was 150W HPS (169 W total consumption), not replaced by 56W LED Street Light only, the CRI with LU2 as in picture is very good! But the previous 150HPS looks very dark. We can see illumination comparison clearly from the pictures.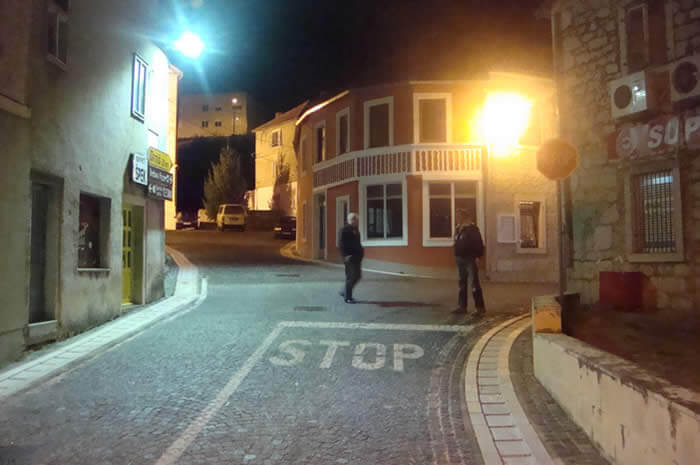 For more info. About this project or BBE LED Street Light products, pls feel free to contact us.