LED Street Light, SP90 in Croatia
LED Street Light, BBE SP90, as an only 28w High Power LED Street Light, can you image they can be installed on a 10m height pole, and illuminate the road? Yes, you can, and you can see we have installed in Croatia recently: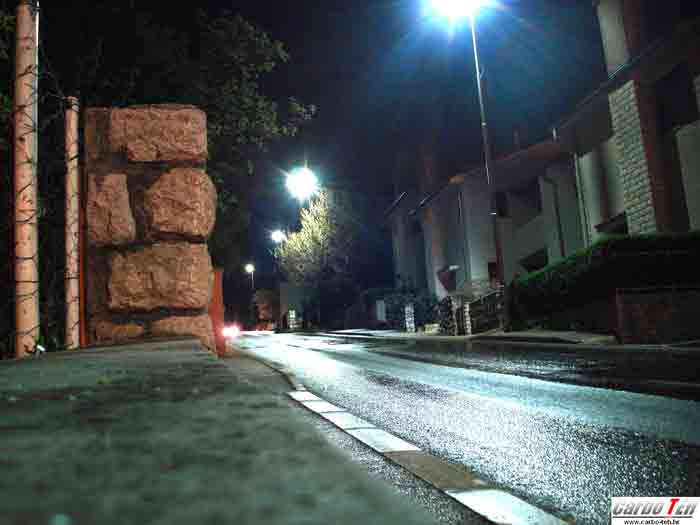 BBE SP90, 28W, 2,100lm, normally, we designed this LED Street Light only to replace the 75W or 150w High Pressure Sodium street light on a 6-7m height pole. But our Croatia customer broke this design idea.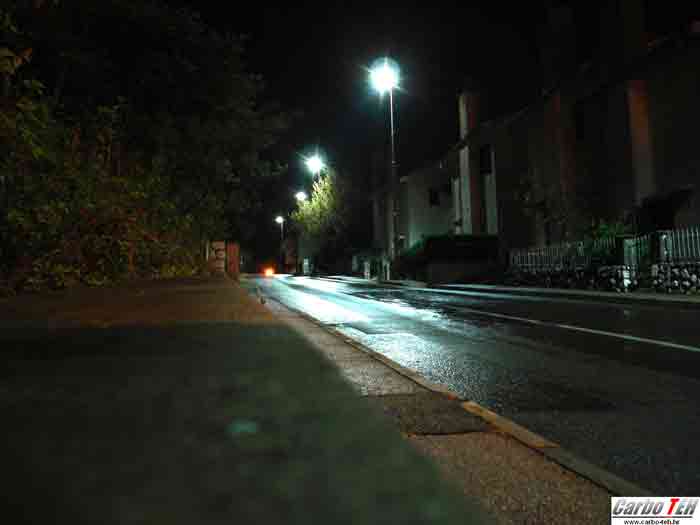 Actually, it is a good attempt. If we do not try, we can not image how SP90 can work on a 10m height pole. Here you are welcome to see more of this LED Street Light Project pictures.
In Europe, we have installed our BBE LED Street Light in most of the countries, such as Spain, Portugal, Andorra, Italy, Vatican City State (Holy See), San Marino, Malta, Bosnia and Herzegovina, Slovenia, Macedonia, Serbia, Albania, Romania, Greece, Bulgaria and Hungary, and this time in Croatia again.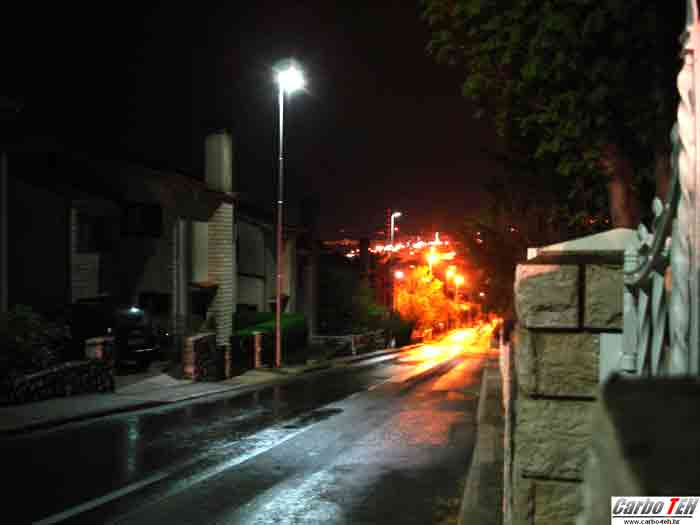 In Croatia, we also has installed more of our other LED Street Lights, such as our 112W LED Street Light, LU4, you are welcome to see our other LED Street Light project articles.
If you are interest in our LED Street Lights products or our company, You are welcome to contact us at any time. Please contact: