BBE LED street light saves huge energy for Shenzhen city
BBE LED street light saves a lot of energy for Shenzhen city again because we won another LED road way lighting project one more time in Longgang district. Our LED street light LS series played a very important role in this project, it took the major part.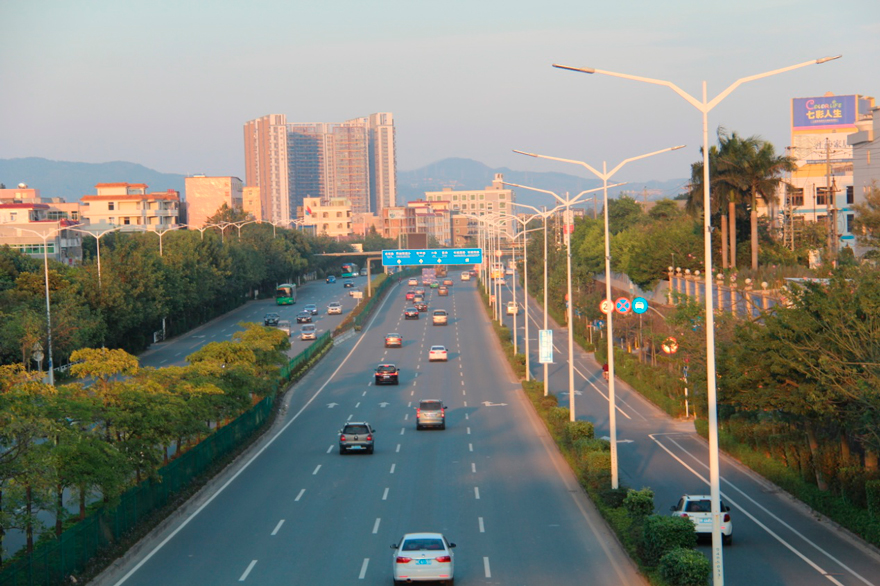 This is a retrofit project including not only the LED street light, but the flood light, the post top parking light, LED tubes etc. Almost 5000pcs LED street light LS series were installed on the road, it improves the experience, and 67% energy saving will be provided to the city government, almost 0.622MWh will be saved per year, that means it saves 764 ton standard carbon and nearly USD900,000.00 per year. It makes a huge economy and social interests.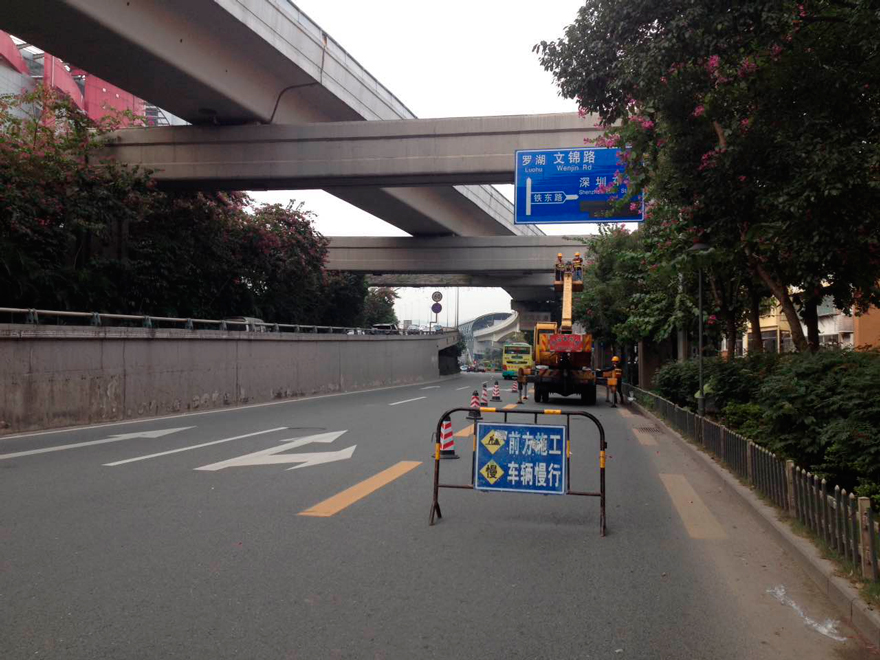 BBE sent many engineers and technicians to the site for survey before the installation, collect the data, make the plan, train the team, and supervise the construction. BBE provided the full service to guarantee the quality of the project.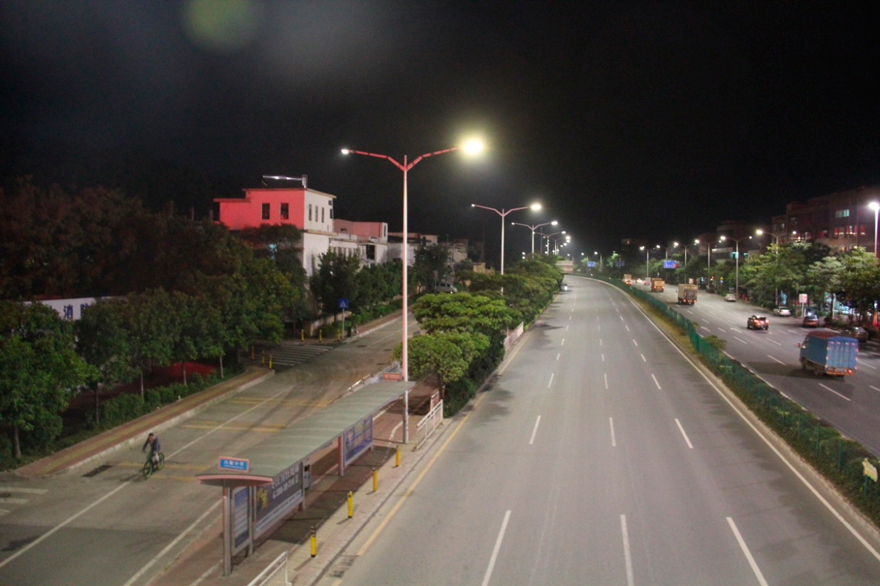 This project also makes more market share to BBE in Shenzhen city. This is the best proof of the good quality of our products and service, the good ability of the project management, the good returns of the investment.
To understand more about BBE , pls feel free to contact us.