BBE LED Street Light LU series is serving Changsha, China
BBE LED street light classic series LU is serving Changsha city in China, there are about 1000pcs LED street light LU series were installed, and providing up to 60% energy saving.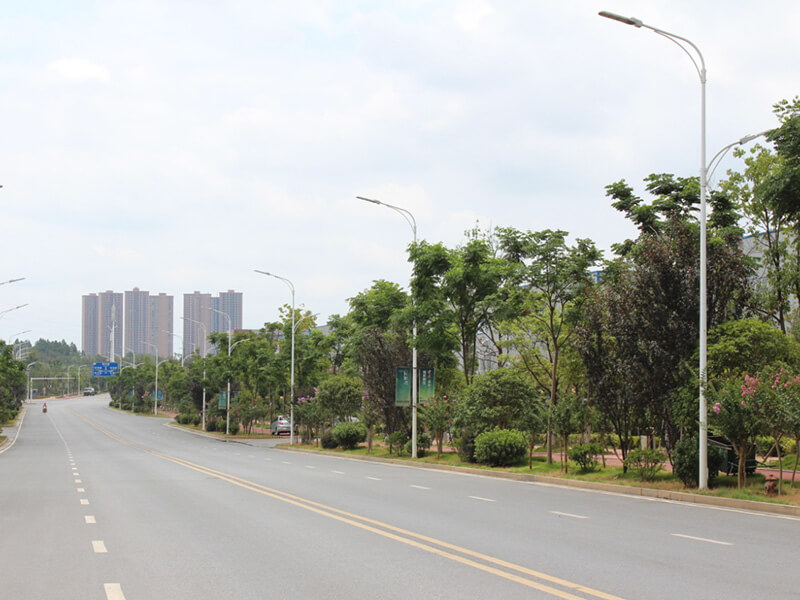 Changsha city owns about 200,000pcs traditional street lighting luminaires on serving now, cost huge power consumption each year, but with the trend of LED lighting and the national policy of energy saving and emission reduction, Changsha is now trying LED street lighting in many areas, BBE took this chance to provided our classic product LU series in trial using now.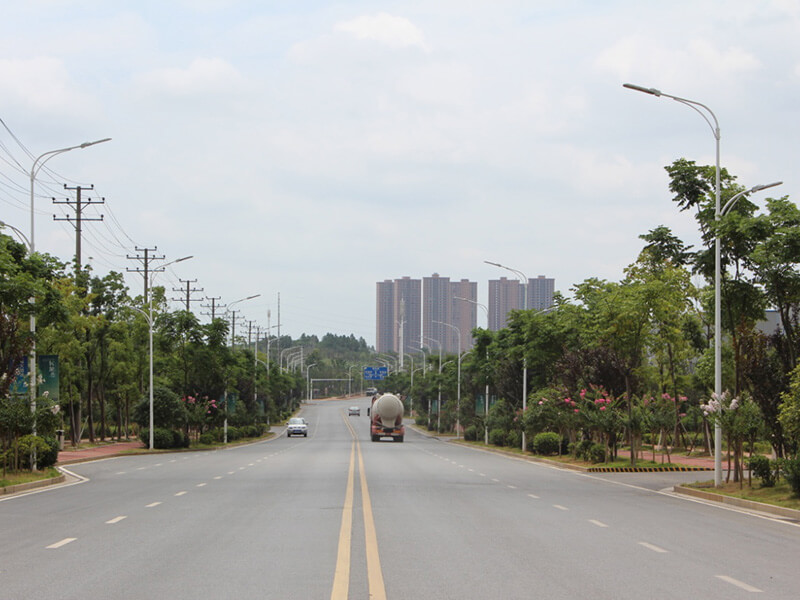 BBE installed the LED street light LU6 to replace 400W HPS and LU4 to replace 250W HPS on the major roads, the excellent performance of BBE LED street light provides much higher illumination, luminance and uniformity than before, and about 60% power can be saved. The 50000h long life span of the LED and 5 years warranty will save a lot of maintenance cost as well.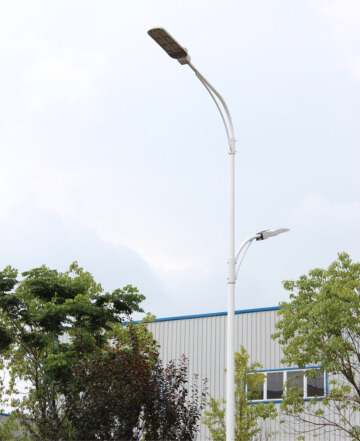 The government of Changsha city has accepted our products and given very high appreciation, and more and more BBE LED street light will be installed in Changsha soon.
To get more information about our LED street light, pls feel free to contact us.