BBE LED Street Light-LU6 installed in Changsha, China
After finishing the projects in Shenzhen city, BBE is moving the vision to inland city. Right now, BBE just finished a small project in Changsha city, which is the capital of Hunan province.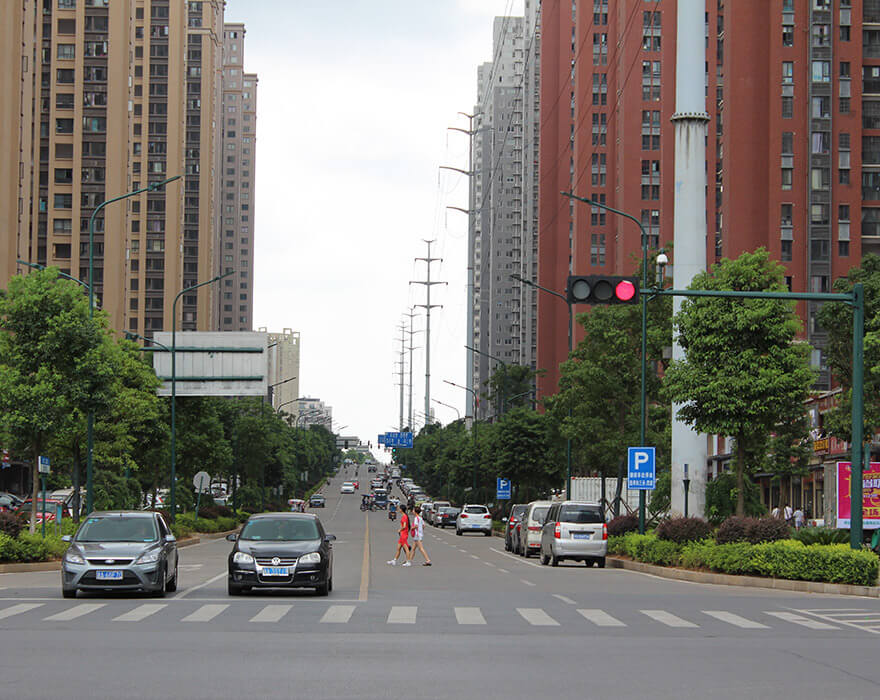 Changsha is one of the most important cities in South China, with over 7,000,000 people, economy grows very rapidly, and is the important development area of the national plan.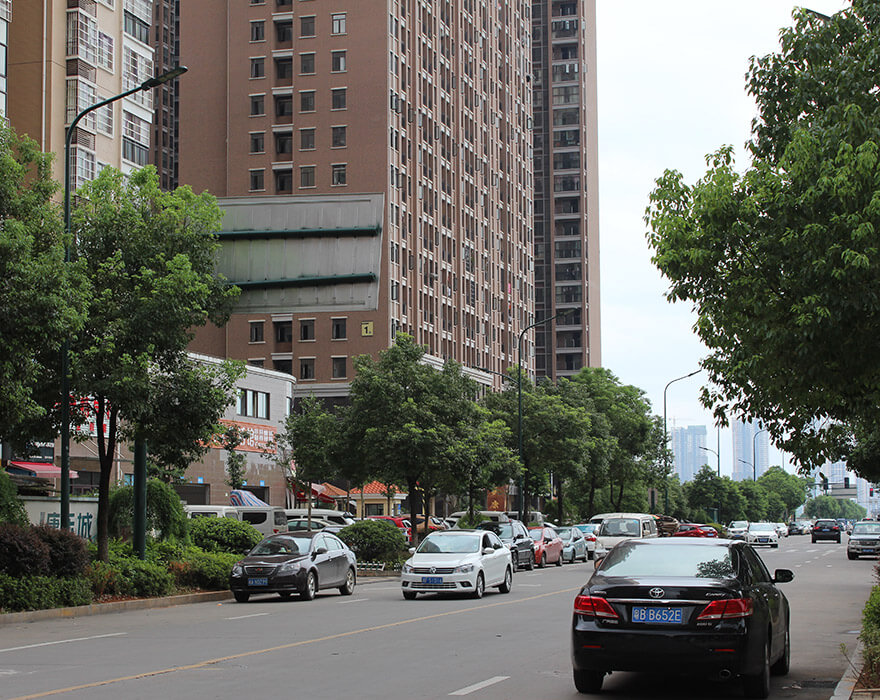 BBE installed hundreds of LED street light LU6 this time, to replace 400W HPS on the major roads, with the excellent performance of BBE LED street light, the roads are provided much higher illumination, luminance and uniformity than before, serves the people much better vision and security, at the same time, it is expected to save about 60% power. The long life span of the LED will save a lot of maintenance cost as well.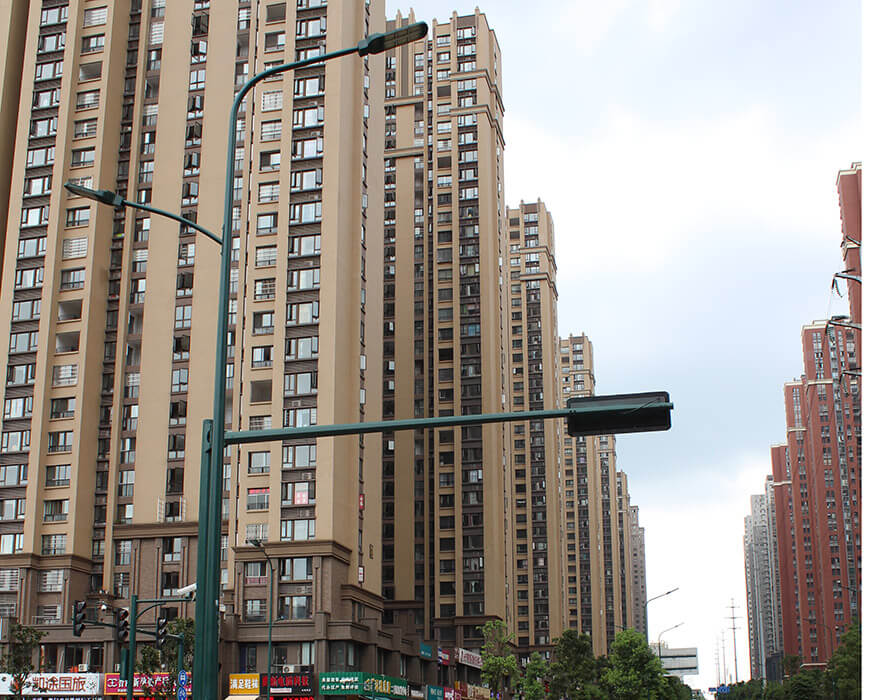 To get more information about our LED street light, pls feel free to contact us.