BBE LED Street Light-LS8 in Hongli Road, Futian District, Shenzhen, China
LS series street light win great success in domestic and oversea market after releasing and win high reputation among our clients. Here I am happy to show you project pictures below: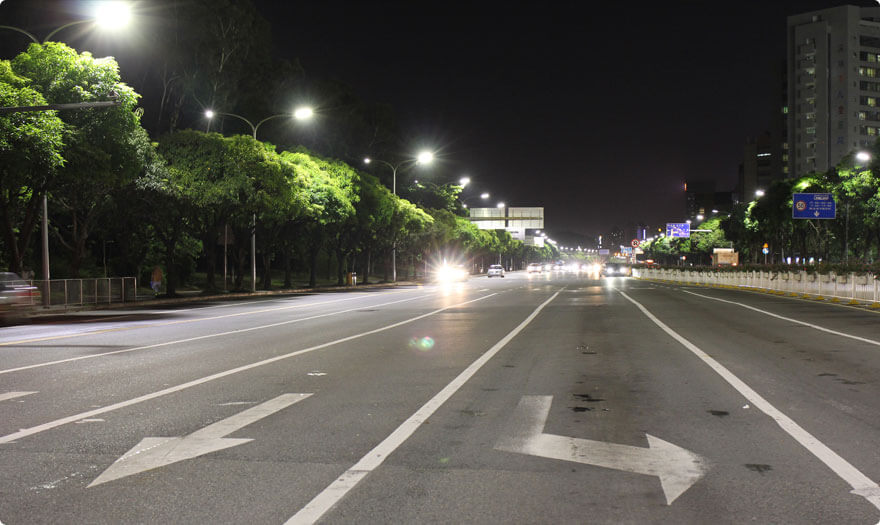 Hongli road is one of major road in Futian district. Hundreds of LS8 were installed along this road. They match beautiful scenery along this road well. The result is not only improved visibility for motorists in high-traffic area but also significant reduction in the maintenance needs and energy costs.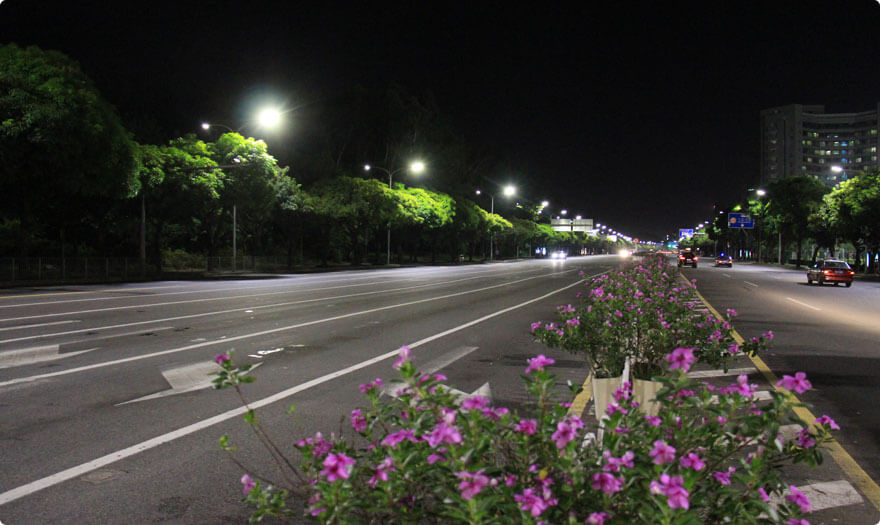 The efficient optics used in LS series street light result in more light reaching the target area compared to the previous HPS installation. More light is focused on straight lines where it is needed. This not only reduces energy needs, but also cuts costs while the LEDs' long lifespan cuts maintenance to zero.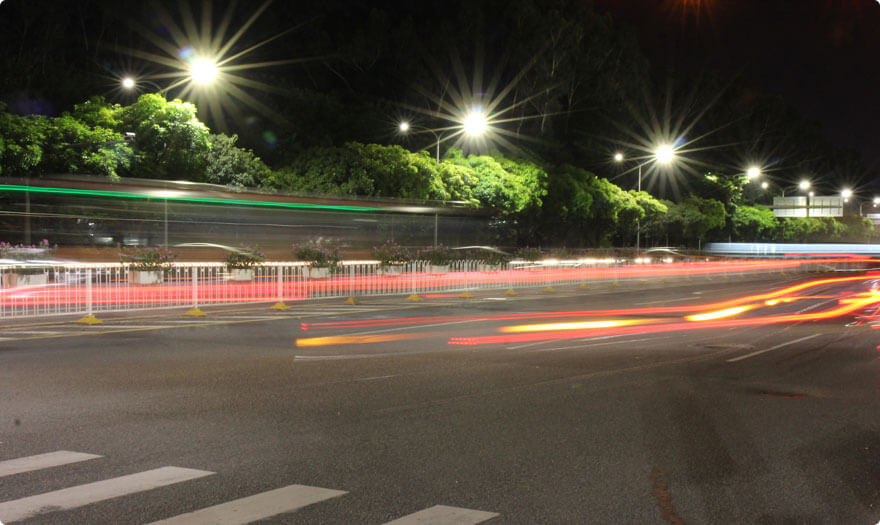 Light pollution is greatly reduced also with LS lighting fixtures which utilize the latest LED technology with proprietary optics designed to focus light directionally so that they illuminate only the required area. To know more, please contact us.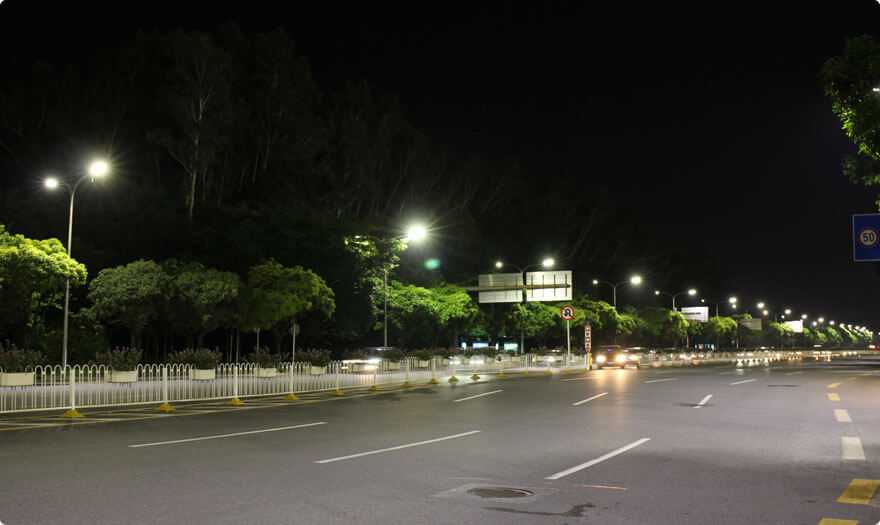 Any question, pls feel free to contact us. Thanks.