BBE LED street light in Fuqiang road, Shenzhen, China
We won the project under strongly competitor finally! This is a good news for us, once we knew Shenzhen will replace traditional lamps to LED street lamp, we are prepare documents for bid, sample for test, install pilot project, finally, we won it, yes, we do it.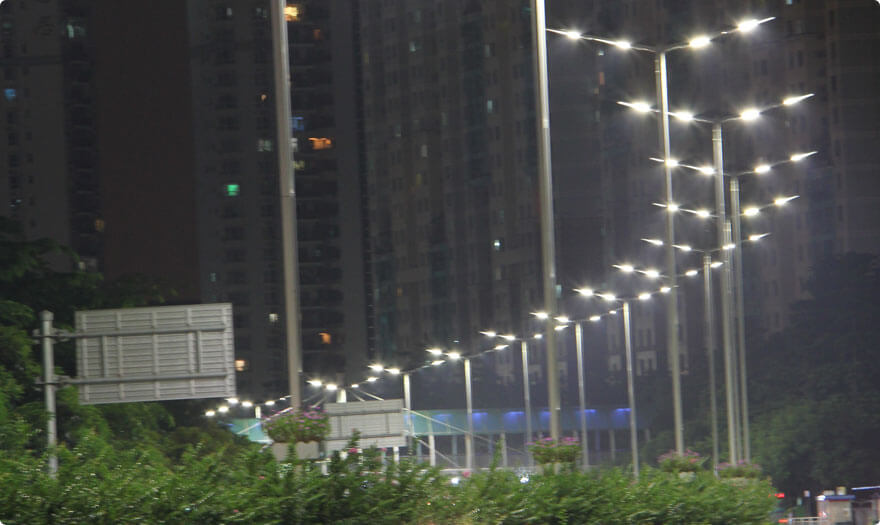 How we won the big project under such strongly competitor? Every competitor have their own advantage, yes, this is true. The reason depends on we owned good reputation in Shenzhen area, we had patent for our product, the most important reason because of our product with stable quantity, uniformity luminous, fast production time and good after service.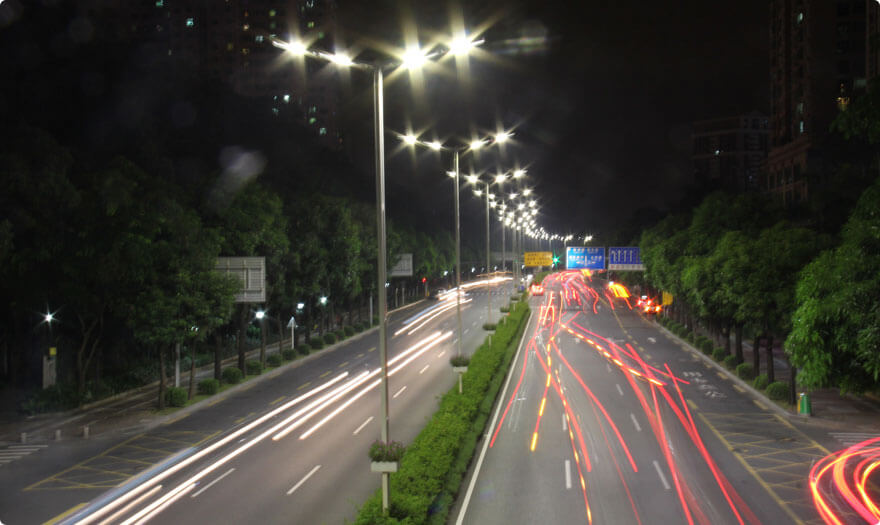 LS series street light is our up-to-date product, with precise construction design and sold at an affordable price. Light efficiency is up to 100lm/W, L70>50000h @ Ta 25°C. It was design for express road, highways, packing lots, streets and sport fields.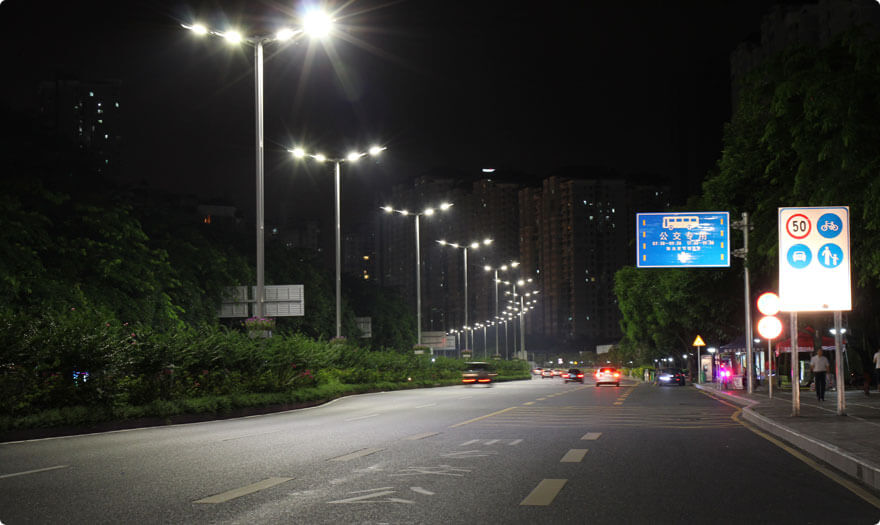 Our LS series LED street light also comes with 360° rotatable twist-lock photocell control, 0-10V or PWM dimming for option, it's help us to save energy, protect environment. Let us do it together, tomorrow is another day!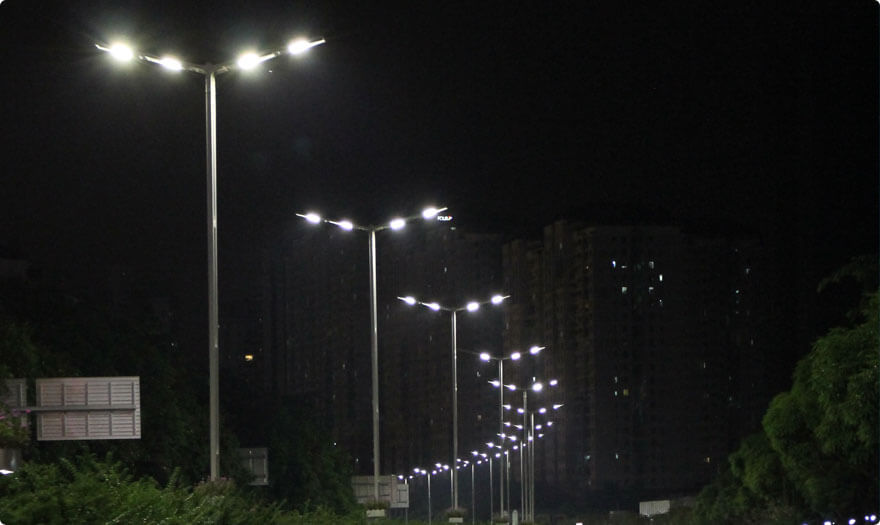 Any question, pls feel free to contact us. Thanks.