BBE LED street light LS series were installed at Caitian road, Shenzhen city
BBE has installed more than 5000 LED roadway lighting luminaires in Shenzhen in the year of 2014, takes most market share of Shenzhen roadway lighting market.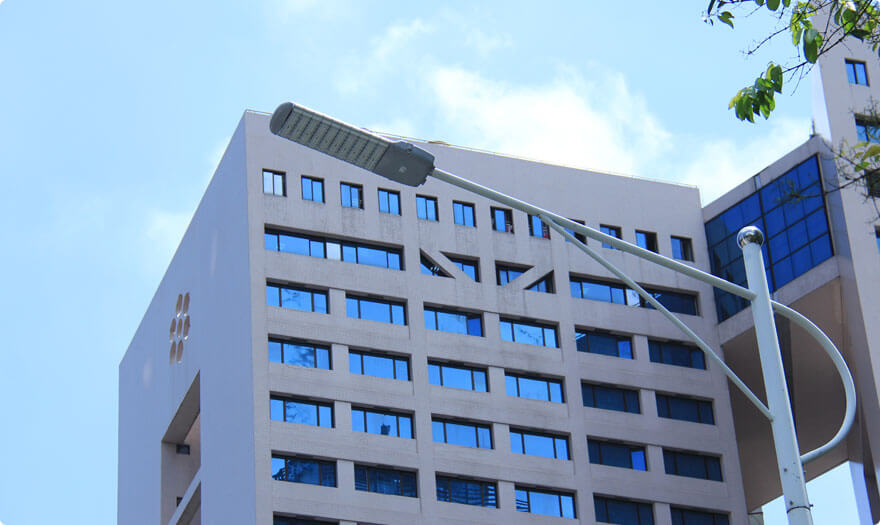 BBE provides the package program to Shenzhen city's roadway lighting, including product, lighting design, installation and maintenance in the coming 10 years. Till now, most of the roads in Futian, Luohu, Longgang, Longhua districts have finished the changing of BBE LED street light, it saves billions in energy saving and maintenance cost for Shenzhen city per year.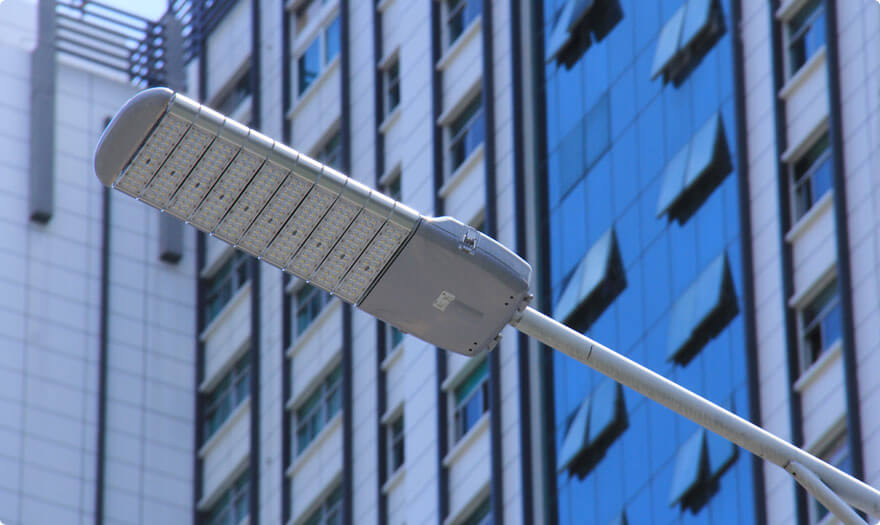 In the coming year, BBE will continue to change the roadway lighting for the rest of the roads in Shenzhen city, at the same time, BBE is developing most valuable products and in the hope of contribute to the LED lighting for the word.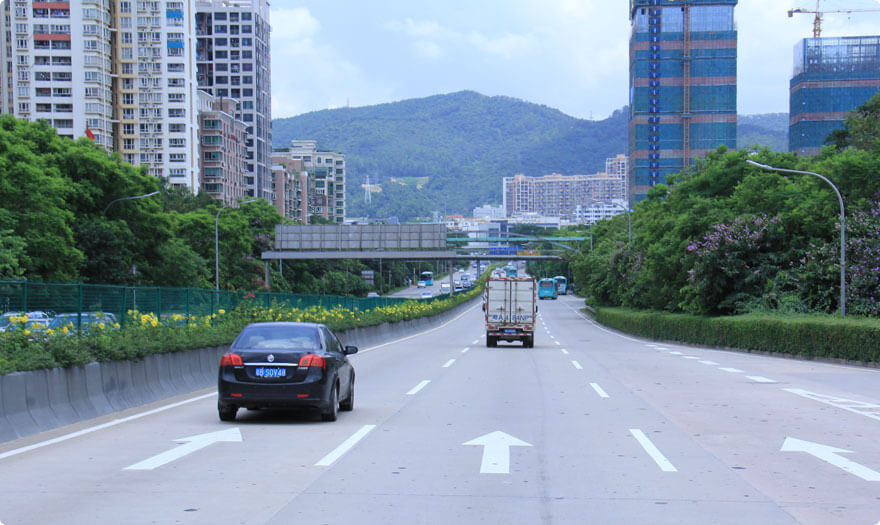 Any question, pls feel free to contact us. Thanks.